If you want to improve your veterinary exam capabilities, we encourage you to turn to our team to get the latest and best equipment.
Here at Georgian Anesthesia and Medical Corp., we understand that doctors and other healthcare providers use a variety of tools to provide medical exams. If the patient is in good health, then only a few tools may be necessary to complete their examination, but if they are experiencing any symptoms or have underlying conditions to manage, then a more diverse array of diagnostic equipment may be necessary. This principle also holds true in veterinary exams, with the added wrinkle that veterinary patients come in a wide variety of shapes, sizes, and species. If you are looking for the right equipment with which to conduct examinations in your veterinary clinic, simply turn to our team.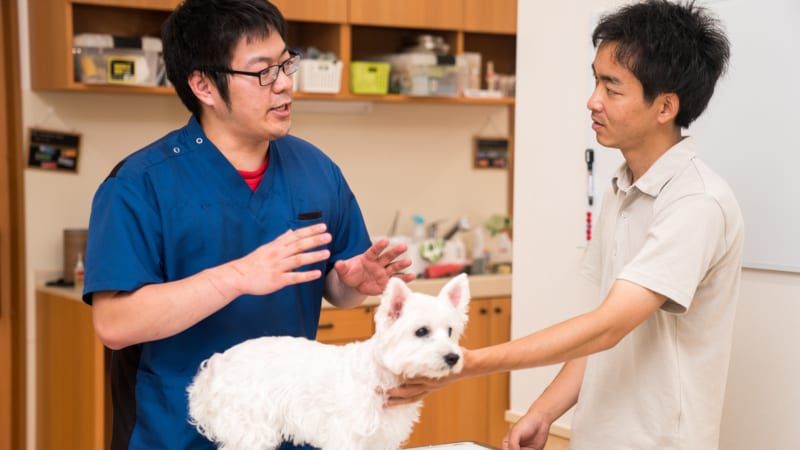 We have been working in the medical and veterinary equipment industry for over 18 years now, so you can count on our experienced team members to help you find the right tools for your practice. You can turn to us for help in finding any type of equipment you can think of, from microscopes and monitors to ventilators and surgery tables. No matter how you want to improve the quality of your veterinary exams or care, our team is ready to help you accomplish your goals.
Our team has been proudly providing high-quality medical and veterinary equipment for over 18 years, so you can count on us to help you find the right equipment for your practice. If you are looking for new tools to help you improve the quality of your veterinary exams, reach out to us at your earliest convenience to learn more about what we can do for you.