Our experts offer high-quality dental equipment maintenance to help you get the best results from your equipment.
Here at Georgian Anesthesia and Medical Corp., we have extensive experience in the medical equipment industry, and we want to help you get the right tools to deliver the best patient care. Our team provides a wide range of medical equipment for a variety of medical fields, including veterinary and dental medicine.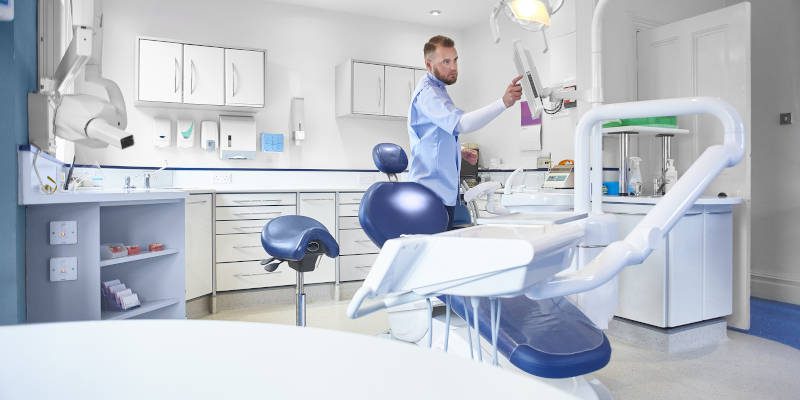 We offer maintenance service and functionality testing to help you keep your equipment in peak condition so you get the best possible results. If your dental equipment is not working as well as it once did, you can turn to our team to get dental equipment maintenance—our team will have your equipment in optimal working order again as soon as possible.
Our dental equipment maintenance services are designed to both correct malfunctions and prevent future malfunctions from happening in the first place. In other words, if your equipment is currently not working, we will identify the problem and make the necessary maintenance tweaks to help you perform more efficiently. On the other hand, if your equipment is still working but could use a tune-up, we will make any necessary adjustments and service the mechanism to ensure that it delivers optimal performance and to prevent it from breaking down unexpectedly.
Our team is proud to serve medical care professionals of all kinds, and we want to help you provide the best possible care to your patients. If your dental equipment is malfunctioning, we encourage you to give us a call to get the dental equipment maintenance service you need.