We have ample options to choose from so you can get the veterinary tables that best serve your needs.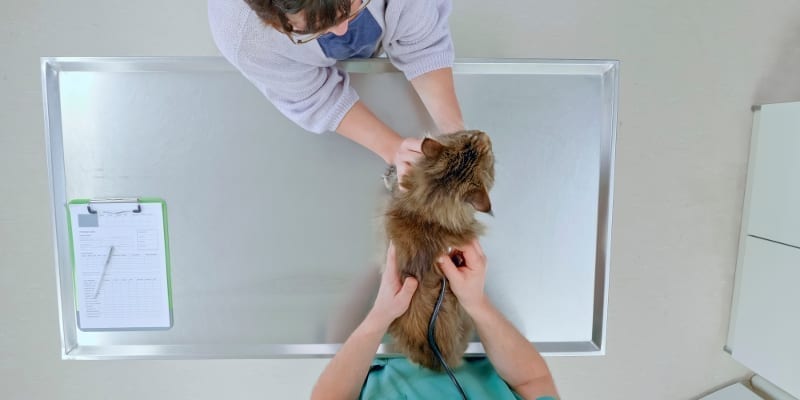 There are varied uses and considerations involved with selecting veterinary tables for your veterinary practice, and that can mean debating on which features will best suit your needs. At Georgian Anesthesia and Medical Corp., we understand that you want veterinary tables you can count on to be reliable, but you also want to consider the comfort and security of your patients and the effectiveness as it relates to the veterinarians treating their patients.
Factors such as ease of use, adjustable height, weight limits, size, ease of cleaning, and more all must be considered. You may want different styles of veterinary tables in different exam rooms that are dedicated to a specific procedure or species. We can assure you that we have the extensive selection you need so you are assured of finding the ones that best suit your practice, and that includes work tables, exam tables, storage room tables, rolling carts, and more.
Our goal is not only to give you ample options to choose from, but also the benefit of our registered medical professionals should you need assistance with your selection. Whether you are looking to outfit your first clinic and need not only veterinary tables but other equipment and supplies or you are just looking for one table to replace one that isn't serving your needs, know that we are here to help in any way we can.
If you have any questions about any of our veterinary tables or other equipment, supplies, or services designed to outfit your veterinary practice for exceptional care of your patients, don't hesitate to contact us.