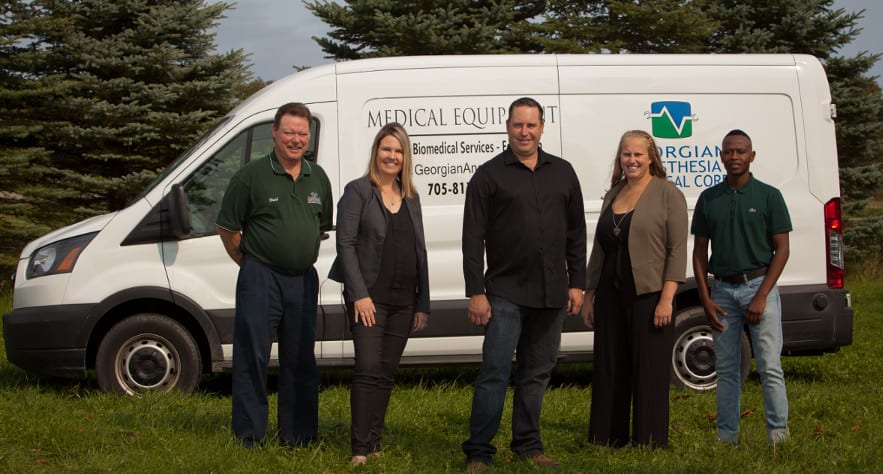 Meet Our Central Team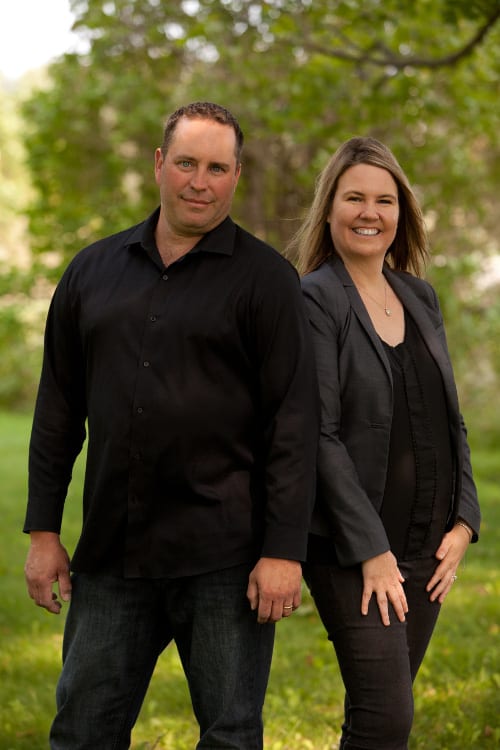 We partner with you to encourage positive patient outcomes.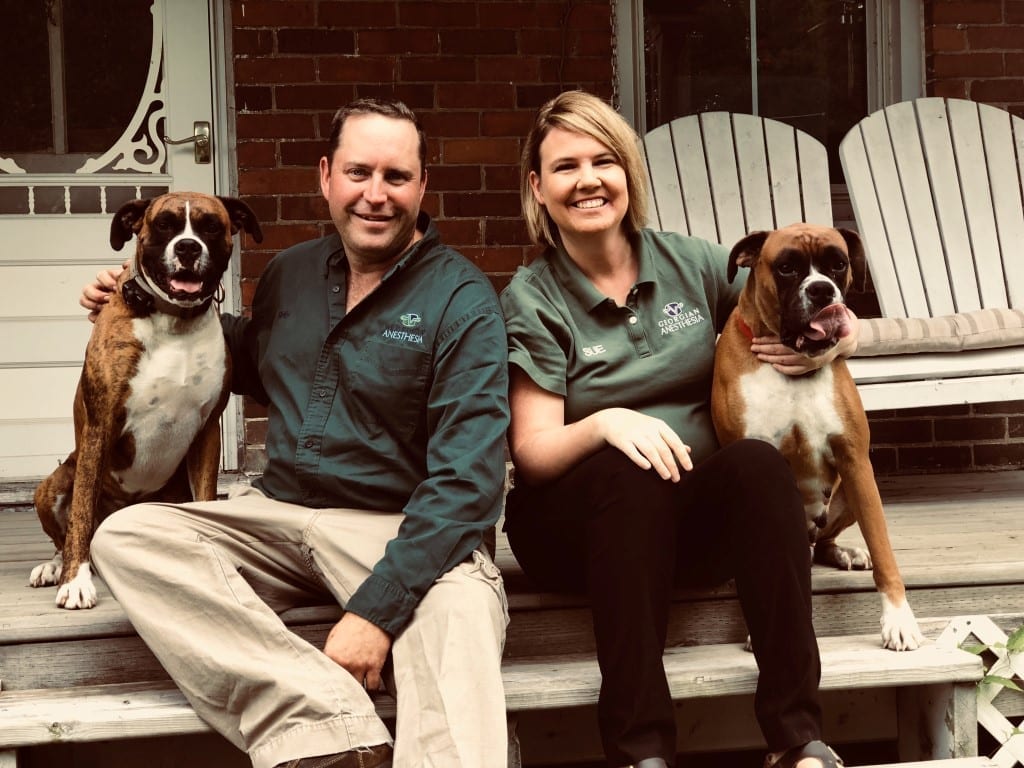 Our compassion-first philosophy at Georgian Anesthesia and Medical Corp. is what allows us to provide the best solutions for your facility and your patients. We are raising the bar for reliability and offer the latest solutions in medical equipment repair, maintenance, and servicing.
We adhere to a strict schedule of regular maintenance, and we always service equipment to ensure the best patient and user experience possible. All of our biomedical technicians are fully trained, and we are happy to instruct providers and facilities on how to operate any medical equipment we sell to them and service.
Overall, our goal is to help you reduce equipment downtime and make sure your facility, hospital, practice, or office remains in compliance with industry standards. In addition to scheduling preventive maintenance, we can recommend replacement equipment options, provide documentation for accrediting agencies, and assist with equipment lifecycle planning.
Any type of medical equipment at any medical or dental practice falls within our scope of expertise. Client-focused and flexible, our response times are quick, our diagnostics are accurate, and our biomedical technicians focus on securing the right solution at every visit to your facility.
We make it easier and more affordable for all hospitals, clinics, and medical and dental offices to have the best possible equipment, service, and supplies. We would be happy to discuss what we can do for your practice and patients in further detail, so reach out to us at Georgian Anesthesia and Medical Corp. today.