We offer a range of high-quality dental equipment to help you take your practice to the next level.
We at Georgian Anesthesia and Medical Corp. have been working in the medical equipment and supply industry for many years, and we have the right experience to help you find the right tools for your practice. Our team offers a wide range of state-of-the-art equipment, including high-quality dental equipment. If you are looking for new dental equipment for your practice, simply turn to our team to get the excellent selection and great customer service you need.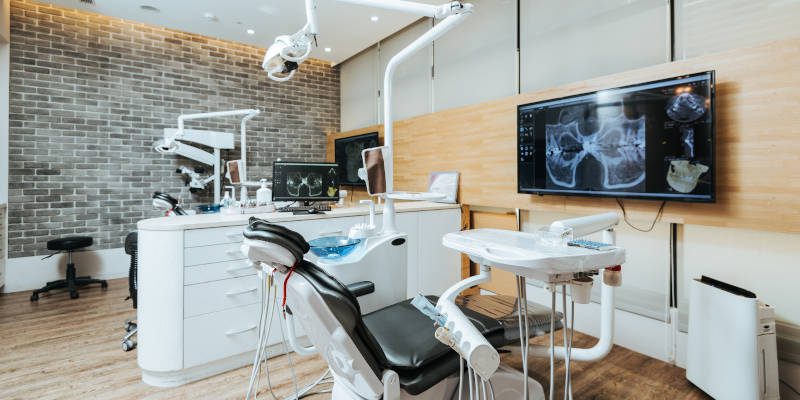 No matter what kind of dental equipment you are looking for, you can count on our team to provide it. We offer everything from x-ray machines to dental drills and other tools, and our team is happy to offer recommendations and advice to help you select the ideal options for your practice.
In addition to helping you find the high-quality new dental equipment you need, we can also help you maintain your existing equipment so that it delivers better, more consistent performance or repair your equipment should it happen to break down. If you have questions about our dental equipment or services, feel free to reach out to us to get the answers you need.
Our team is proud to serve the dental care community, and we want to help you get the high-quality equipment you need to deliver the best possible patient care. If you are looking for new, state-of-the-art dental equipment for your practice, we encourage you to check out our selection online or to give us a call to consult us directly.