We are your single source of truth for patient monitoring.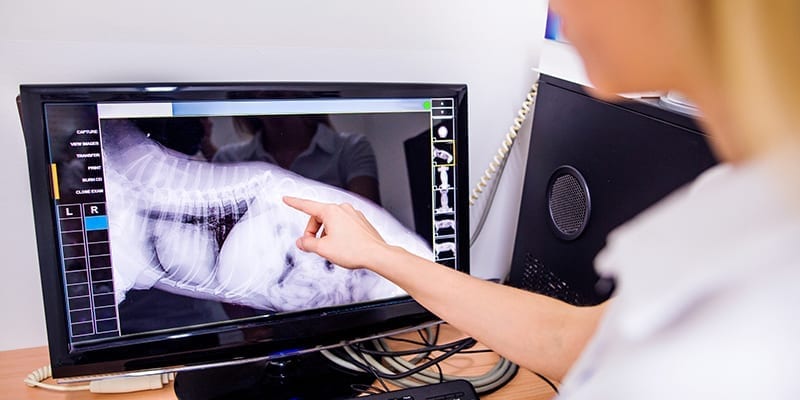 At Georgian Anesthesia and Medical Corp., we carry a wide selection of veterinary devices and medical equipment with innovative technology and features that improve patient outcomes and make your job easier. We believe technology can improve patient outcomes and the quality of work for veterinarians with better, more efficient equipment.
Running a growing practice means juggling a lot of balls at the same time and worrying about quality and safety of your medical equipment (veterinary monitors and corresponding machinery) shouldn't be one of them. That's how our team at Georgian Anesthesia and Medical Corp. supports your practice with technical expertise and onsite support when you need it most.
Patient monitoring is the most critical part of your practice. If your veterinary monitors aren't working properly, your patients' lives are at risk. But there is a more serious risk to your business if you're using outdated technology because veterinary monitors can only display what you measure. Today's monitors feature a single monitor display of real-time data across all patients for a single source of truth for all patient monitoring.
Our veterinary monitoring equipment and accessories are the best you can find on the market. We'll show you how they compare to your current models, and we're sure you'll be surprised at the level of granularity available in our products. We'll help with onsite installation of all systems, including configuration and setup for any software.
Give us a call today to speak with a team member about how you can level up your practice.