Your animal surgery center will be its best with our high-quality, reliable equipment.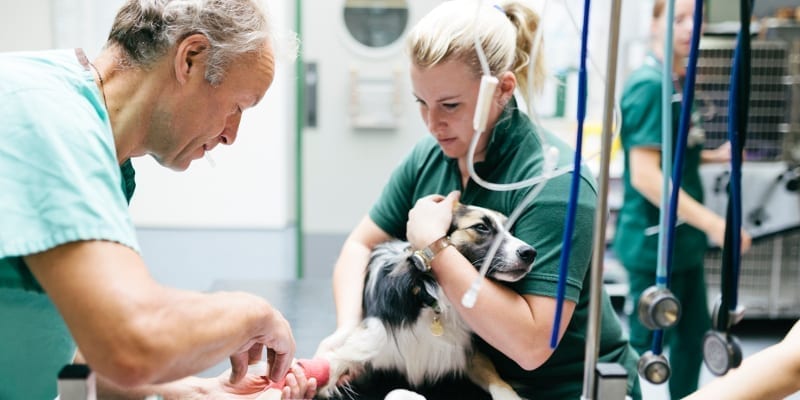 Operating an animal surgery centre has many similarities to the surgical centre of a hospital for human beings. You not only need a staff of trained and skilled surgeons, but also the surgical equipment that enables them to their job proficiently and accurately. Here at Georgian Anesthesia and Medical Corp., we offer the right equipment for the surgeries you conduct in your veterinary practice. You can have confidence that it will perform as it should so that your patients are not put at risk during a surgical procedure.
Whether you are outfitting a new animal surgery centre, or you need to replace or add certain items, we'll assist you with selecting the right equipment and supplies for your needs. We are the renowned supplier of animal surgery products, including anesthesia machines, ventilators, IV pumps, surgical lights, veterinary autoclaves, surgical tables, patient monitors, electrosurgical units, and more. Our reliable, state-of-the-art equipment will provide you with stellar results. In addition, our staff is available 24/7 for emergency situations, such as needing information about the animal surgery products you have purchased or scheduling on-site service, such as cleaning and calibration.
Ultimately, our goal is to enhance your veterinary practice, so in addition to animal surgery equipment, we offer the products, supplies, and services you use every day. We recommend our preventative annual anesthesia equipment maintenance program so that you can be confident it is always in top working condition.
If you have a question about any of our veterinarian equipment or services, don't hesitate to contact us. We look forward to assisting you with having the most successful veterinary practice and animal surgery centre possible.