Turn to us for the latest in veterinary supplies and equipment.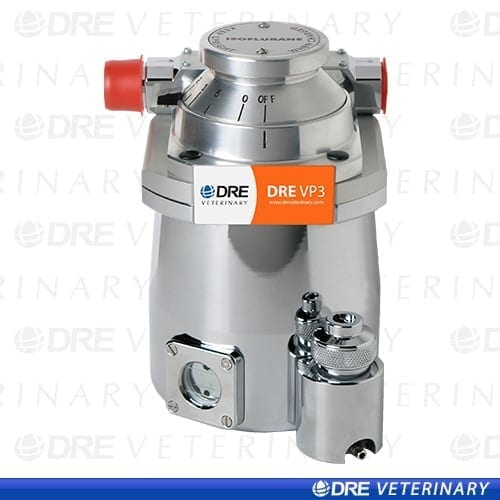 Having a successful veterinary practice involves two things – great people and a reliable source for veterinary supplies and equipment. Here at Georgian Anesthesia and Medical Corp., we make one part of this equation easy for you. We are your support team when it comes to not only getting the products you need, but for keeping up with advancements made in the industry so you have a source for staying on top of your field.
Along with that is our knowledgeable team ready to assist you with selection, installation, and setup. Whether you are just getting started or starting another location and would be interested in our new veterinary clinic setup or an existing office that just needs some updated equipment or restocking veterinary supplies, we're more than happy to help.
Our owner, Rob Salway, has been in the industry for nearly 20 years – as a registered respiratory therapist at Simcoe County Hospitals and providing sales and service for veterinary medical and monitoring equipment. His diverse range of experience enables him to provide high-quality, on-site service for your veterinary clinic. He is joined by registered respiratory therapists and a full medical team at DRE to provide service for all medical veterinary supplies and products.
Our service is exemplary, including 24-hour emergency call service should you have an urgent question about any of our new and refurbished equipment. If you would like a consultation to learn more about the veterinary supplies and products we offer, don't hesitate to contact us. With our customer service and commitment to providing the latest products, your clinic will have the support it needs to prosper. We look forward to help you!