If you are looking for top-notch veterinary exam equipment, our team has you covered.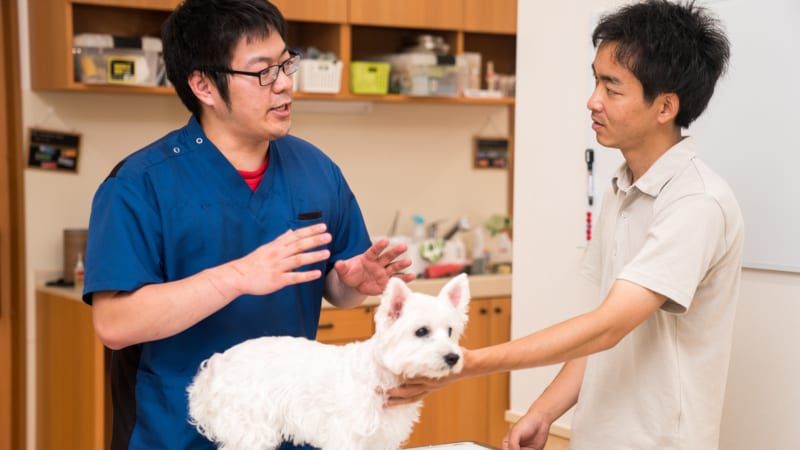 As a veterinarian, the quality of the care you can provide depends a great deal on the quality of your equipment. Without precise, reliable equipment with which to conduct your veterinary exams, you won't be able to correctly assess your patients or accurately diagnose their ailments. At Georgian Anesthesia and Medical Corp., we want to help you give your patients the best possible care, and we offer a wide range of top-notch veterinary equipment to help you do just that.
Depending on the nature of the visit, a medical exam will need different tools to perform the tests in question. In veterinary medicine, the variety of tools required is often even greater, as vets have to treat multiple species of animals with very different physiologies. Fortunately, our team is here to make finding that equipment and setting up your clinic as easy as possible–we provide everything you might need to conduct veterinary exams, and we also offer expert installation services to help you get your clinic up and running. Once your equipment is installed, we are happy to return for maintenance or repair services to keep it in good working order, and we can even provide tutorial services to get everyone on your team comfortable with using the new machines.
Our team is proud to serve the Toronto, Ontario community, and we want to help you do what's best for your practice. If you are looking to upgrade your veterinary exam equipment, we encourage you to give us a call.