Find the right dental equipment for your veterinary practice.
At Georgian Anesthesia and Medical Corp., we have extensive experience selling and servicing veterinary dental and medical equipment throughout the Vancouver, British Columbia area. The practices we work with fully trust our abilities because we take time to get to know their operations, recommend beneficial solutions, and provide responsive technical support and installation when needed.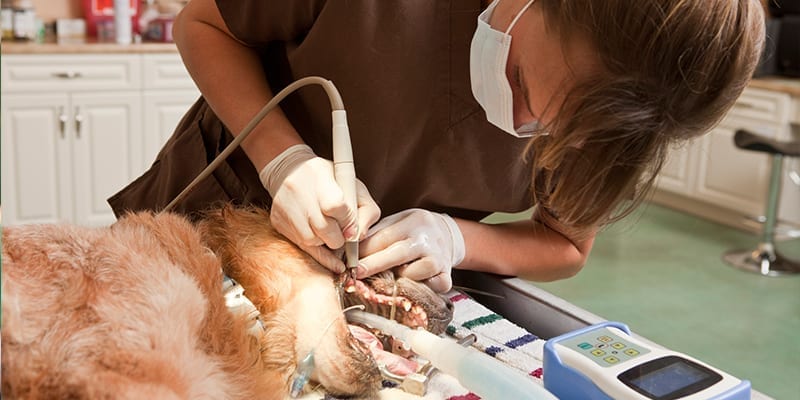 To provide veterinary dental services, your practice requires a specialized set of instruments and tools designed specifically to perform dental procedures on animals. Some of this specialized equipment includes extraction forceps, elevators, curettes, probes, dental x-rays, all-in-one dental machines, monitoring equipment, and more. We are a distributor of this equipment and can help you equip your practice with everything you need to perform restorative and endodontic procedures.
Thanks to our experience as a veterinary dental equipment supplier, we can provide customized support for your practice. Turn to us, and we will educate you about the new technologies on the market and introduce you to possible configurations, so you always feel confident making decisions for your practice. We have positioned ourselves as leaders in the veterinary equipment market, and we are here to support your practice in whatever way we can.
Improve your practice with cutting-edge veterinary dental equipment that lets you improve the care you provide to your patients. For more information about our available equipment or to set up a consultation with a member of our team, contact us today.