We proudly provide veterinarians with veterinary dental products and equipment.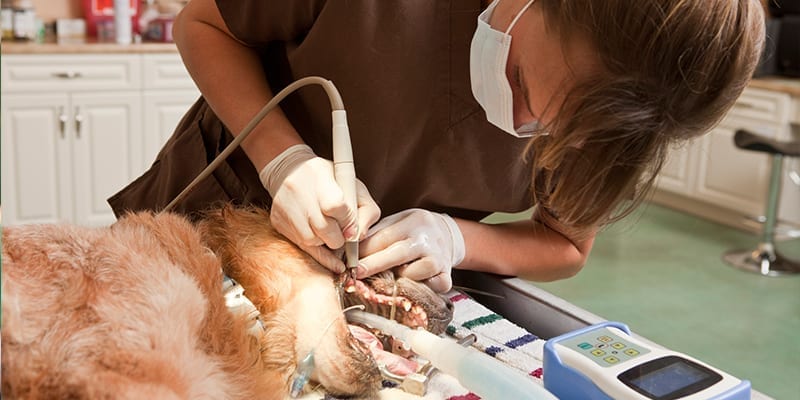 Our team at Georgian Anesthesia and Medical Corp. has over 14 years of experience selling veterinary dental and medical equipment. The practices we support have confidence in our ability because we take the time to understand their needs, recommend tailored solutions, and provide onsite installation and technical support, when needed.
Vet dentistry requires a specialized set of tools and instruments designed for veterinary dental procedures and the animal you are using them on. From elevators, extraction forceps, curettes, probes, and luxators to dental x ray arms and monitoring equipment, we have a wide selection of specialized equipment for your veterinary dental needs, for both restorative and endodontic procedures.
We provide veterinary dental equipment for end-to-end support, from anesthesia monitors, to tables and lighting, to all of the individual tools for feline and canine dental. As a qualified supplier of veterinary medical and dental equipment, we can offer customized support for your practice and will take the time to educate you on the technological features and possible configurations so you're never left in the dark.
Our expertise in the industry of veterinary medical equipment has positioned us as leaders in the market, but it is our commitment to customer experience that keeps our business thriving.
We're here to provide your practice with ongoing support for your veterinary dental patients, and we stand behind our relational business model to deliver a better quality of service for your business and can customize partial and full dental suites for your needs. Give us a call today to schedule a consult. We'd love to hear about your practice and how we can help.