Leave the complex veterinary equipment setup to us!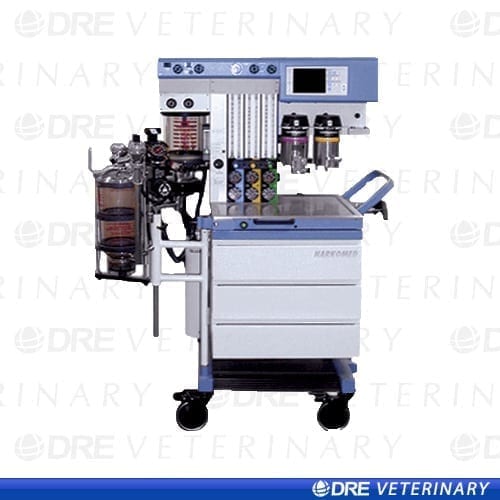 Some veterinary equipment is pretty straightforward to unpack and put into use. Other items have a complex setup process which if done incorrectly, can affect the performance and reliability of the equipment. If you are unsure about how to get any of the veterinary equipment we offer here at Georgian Anesthesia and Medical Corp. properly set up at your clinic, we welcome you to take advantage of our veterinary equipment setup services.
We can be a valuable resource for your veterinary practice in several ways. First, you can be confident that you can obtain the most up-to-date equipment available in the industry. We are a distributor of DRE new and refurbished veterinary medical equipment, a leader known for innovation and reliability. In addition, you gain not only the expertise of our knowledgeable staff but the full medical team at DRE to get the answers you need about the equipment. We also support you beyond the sale and veterinary equipment setup with onsite equipment services. Be sure to ask about our preventative yearly maintenance program to keep your equipment operating properly.
We offer our veterinary equipment setup services throughout Canada, so if you need one or two pieces of equipment or are interested in our new veterinary clinic setup services, don't hesitate to contact us. We'll help you with selecting the right equipment for your needs and arrange a time for veterinary equipment setup that works with your busy schedule. Contact us today to learn more about any of our veterinary products or services designed to make your veterinary practice a huge success.