Our veterinary equipment installation will get you up and running in no time.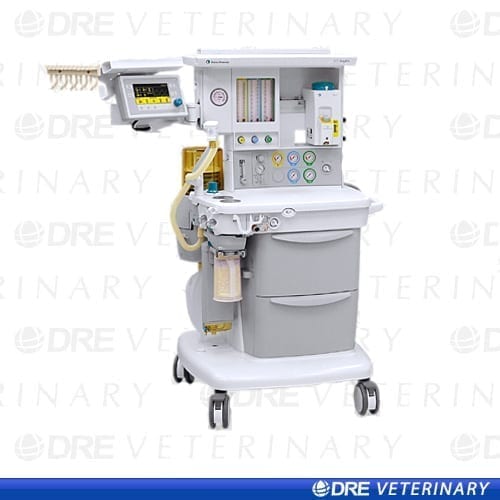 Having a source for the latest veterinary medical equipment for your existing or planned veterinary clinic enables you to be ready for any medical situation. It wouldn't do you much good, however, if it sat in a box because you weren't sure how to set it up. As a veterinary student, you learned how to use most equipment, but here at Georgian Anesthesia and Medical Corp., we're pretty confident they didn't teach you veterinary equipment installation. And, even if they did, it wouldn't mean you'd know the process for something new that comes on the market. So, that's where we come in!
You wouldn't expect to call an HVAC company to purchase new equipment and have them plunk it down on your front porch and walk away. You'd expect them to install it, get it up and running properly, and provide you with any instructions needed. That is how we operate when it comes to our products. You can expect veterinary equipment installation for any of our products wherever you may be located in Canada.
We are a distributor of DRE new and refurbished veterinary medical equipment, including ventilators, tables, patient monitors, anesthesia systems, surgery lights, X-ray equipment, scales, IV pumps, and much more. We provide veterinary equipment installation with hours that are flexible to suit your surgery schedule and practice.
If you have questions about any of our products or how our veterinary equipment installation works, don't hesitate to give us a call. Whether you need one or two pieces of equipment or you are interested in our new veterinary clinic setup services, you can be confident our services and products will have you ready to serve the animals in your community. Call today to learn more.