We recommend yearly veterinary equipment calibration and cleaning.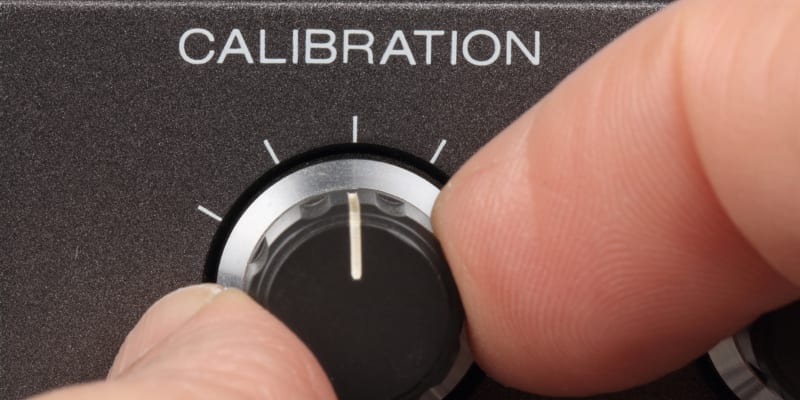 Any equipment that has moving parts is going to need attention at one time or another. When it is something as sensitive and important as veterinary equipment, you want to be sure that it is operating as it should be. Here at Georgian Anesthesia and Medical Corp., we understand that you need to rely on your equipment to perform or else risk an undesired outcome during a procedure. With our preventative yearly maintenance, we take care of whatever your equipment needs, be that cleaning, calibration, or repairs.
Our veterinary equipment calibration and other services are completed by a registered biomedical team with a full report provided upon completion. We recommend that this be done on anesthesia equipment and vaporizers once a year. Our preventive service for vaporizers includes cleaning and calibration.
Anesthesia equipment maintenance is offered for both high-pressure and low-pressure systems. High-pressure systems are snoop and pressure tested for leaks, connections cleaned, and a 50-psi setting confirmed. Low-pressure systems are also pressure and snoop tested, as well as cleaning and reseating one-way valves, testing the vaporizer/flowmeter/tubing suction, check soda lime, clean absorber, clean and test the APL valve, and inspect the scavenge system for leaks.
Other equipment we service, clean and provide veterinary equipment calibration for, if needed, is autoclave, microscope, and dental machines. In all cases a full report is provided. If you have any questions about veterinary equipment calibration or any of our services or veterinary products, equipment or supplies, don't hesitate to contact us. We'll be happy to discuss your needs, provide you with emergency service, if needed, and schedule a time for on-site services that mesh with your surgery schedule to avoid disruption and inconvenience. Call today to learn more.