Enhance your veterinary practice with state-of-the-art surgical equipment.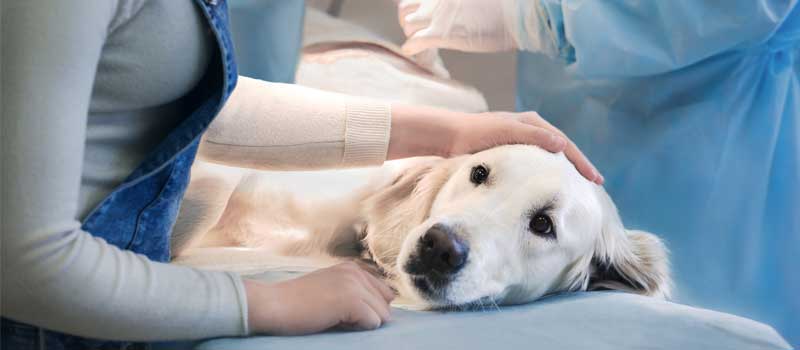 Every day, veterinarians go above and beyond to provide animals with loving, compassionate, and effective medical care. For many veterinary professionals, a big part of their practice involves vet surgery, and when they do this, the success of their operations comes down to skill and having the right equipment accessible to them.
At Georgian Anesthesia and Medical Corp., we provide a variety of vet surgery equipment to veterinary clinics. For example, we offer electrosurgical units, anesthesia machines, veterinary autoclaves, surgical tables , surgical lights,  patient monitors, and more. You can browse the different products we have to offer on our website, and then when you are ready to make a purchase, contact us for a quote.
As a renowned supplier of vet surgery products, we only want the best for your practice. Not only will we provide accurate and reliable quotes on equipment, but once you place your order, we will make sure it is processed shortly thereafter. Once your surgical equipment is in use, we can also service it to ensure it maintains its operational capability moving forward. Ultimately, our goal is to help you enhance your veterinary practice every day with reliable, state-of-the-art surgical equipment.
Our staff is always available to answer your questions, and we are available 24/7 for emergency situations. Contact us at Georgian Anesthesia and Medical Corp. if you have questions about our selection of vet surgery equipment or if you are in the market for new options. We look forward to hearing from you!
Similar Services We Offer: