Our team is here to help you get started with veterinary cold laser therapy.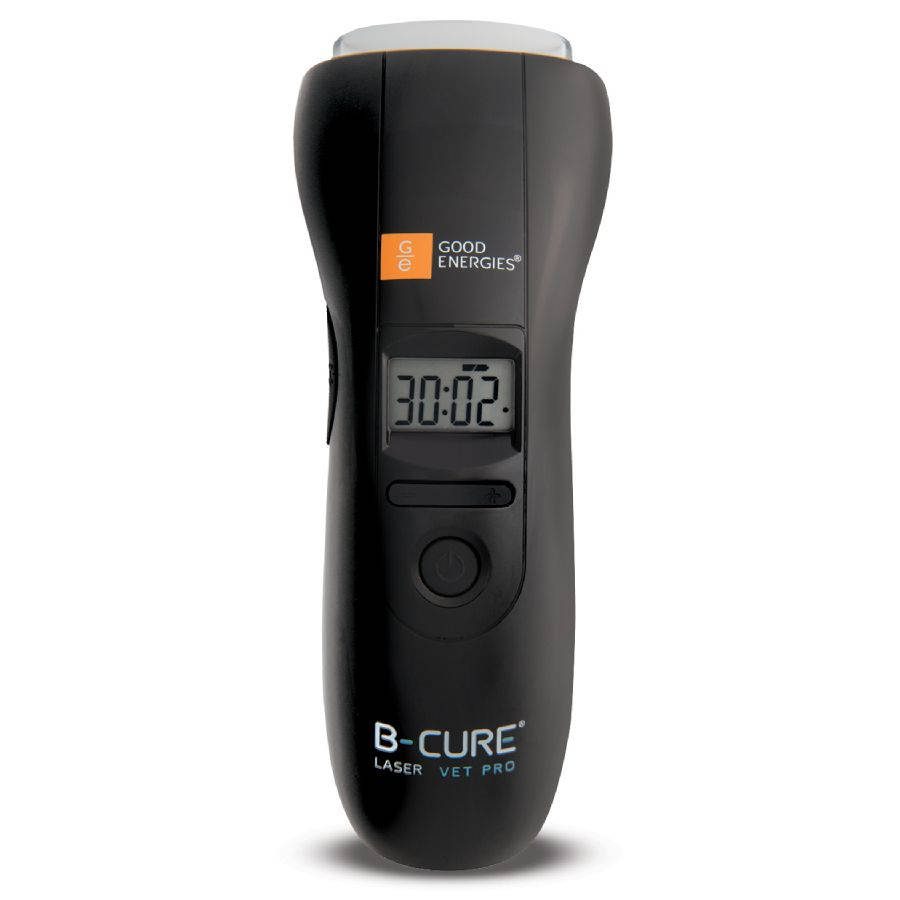 Here at Georgian Anesthesia and Medical Corp., we want to help veterinarians like you take the best possible care of your patients. To do this, we offer a wide range of high-quality veterinary equipment you can use to accurately diagnose your patients and provide the effective care they need. We make it a point to stay up to date on the latest veterinary care technology, and one recent development that we'd like to draw your attention to is veterinary cold laser therapy.
Veterinary cold laser therapy uses low-level lasers to trigger biological reactions in the patient's cells, which helps promote recovery from a variety of ailments and relieve pain. The lasers emit light but not heat, so there is no risk of this treatment method causing burns. Cold laser therapy is increasingly being used to chronic conditions, such as arthritis, tendon weakness, joint pain, facial nerve paralysis, and more, and can also help promote recovery from wounds, burns, fistulas, and more.
Our team can provide the high-quality equipment you need to start offering veterinary cold laser therapy at your clinic. In addition, we are happy to provide additional B-Cure Laser Devices for you to sell or give to your clients, so that humans can take home this treatment tool and use it to provide ongoing relief to their beloved pets. If you are interested in learning more about how to get started with veterinary cold laser therapy, we encourage you to give our team a call to get the answers you need.