Our high-quality animal laser therapy devices are a great way to provide your pets with effective pain relief.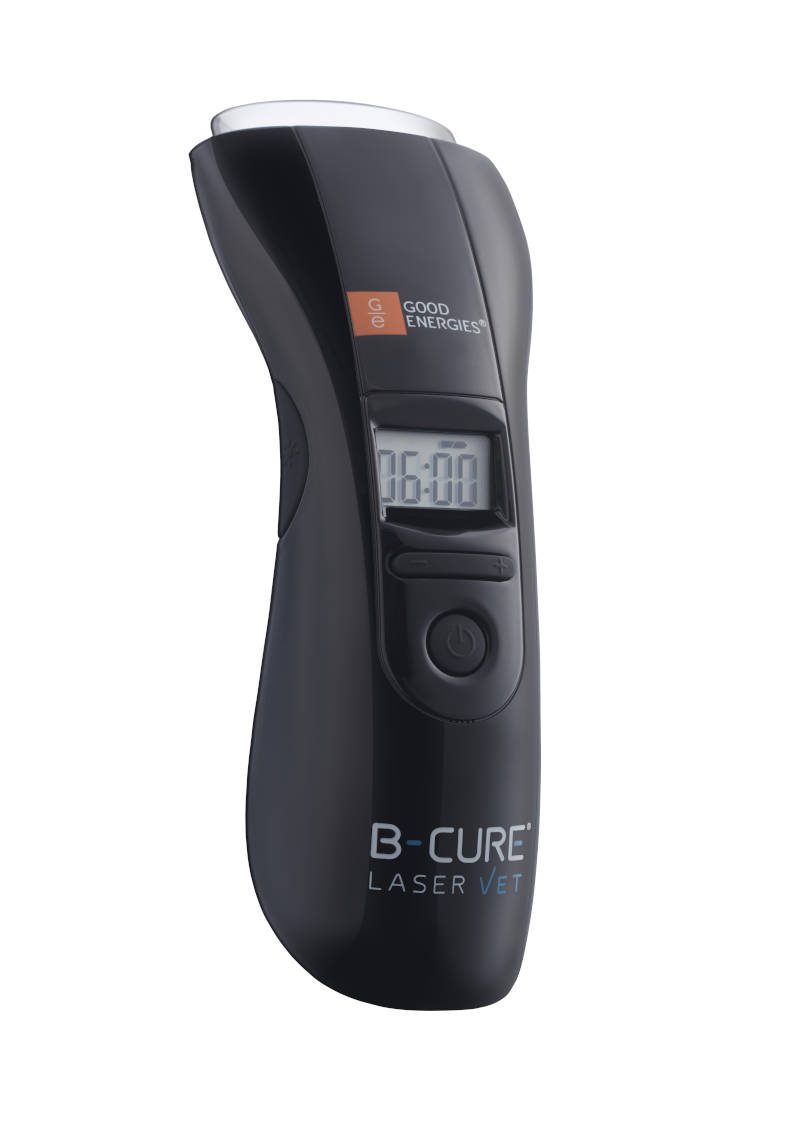 At Georgian Anesthesia and Medical Corp., our goal is to provide the latest and best veterinary equipment to help vets provide the best possible care to their patients. To do this, we make sure to stay informed of the latest developments in veterinary medical technology, and one development that we are excited about is animal laser therapy.
Animal laser therapy is, in many ways, just what it sounds like—a treatment method that uses lasers to promote healing and relieve pain. Devices, such as our B-Cure Laser Device, are designed to emit low-power laser beams, which penetrate into the skin and tissue cells of the animal patient. The lasers promote a variety of beneficial photochemical reactions that help cells repair themselves, which, in turn, provides effective pain relief for animals suffering from things like arthritis or injuries.
In addition to providing effective pain relief, our animal laser therapy devices also provide another key benefit—namely, the fact that they are small, simple, and safe enough to be used at home by the pet owners themselves. If you are a vet who treats dogs or cats suffering from chronic pain, you can give your human clients the tools they need to provide better ongoing care and keep their pets more comfortable. Similarly, if you have a pet who would benefit from this type of therapy and pain relief treatment, you can purchase a B-Cure Device for your own home use. To learn more about these devices or about animal laser therapy in general, simply reach out to our team.
Similar Services We Offer: