We provide the latest in technology and innovation for patient care.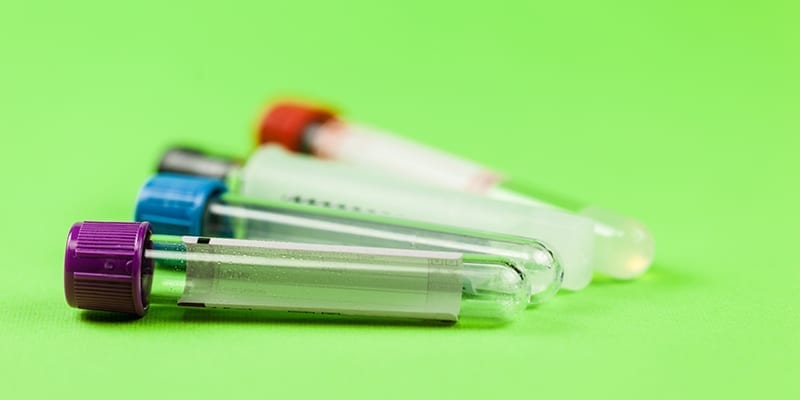 Your practice – and your patients' lives – depends on the safety of your veterinary products and medical devices. At Georgian Anesthesia and Medical Corp., we carry a selection of products from leading brands in the industry, featuring the latest technology and innovation in patient care.
Whether you're looking for a complete upgrade for your surgical offerings or just need veterinary suction accessories to configure to an existing system, we can help. We'll take the time to understand your needs before recommending any product for your practice. That's because we're committed to our customers and share in your due diligence to providing the best possible medical equipment for your patients.
No request is too big or too small –if all you need is veterinary suction tips, we'll still give you the same one-on-one support and take the time to point out the special features of your veterinary suction equipment, like the Velcro strap that allows you to easily secure the power cord for easy transport.
We believe in a relational business model, and we're not just selling equipment for the profit. Our founder, Rob, has almost 2 decades of experience in the business as a registered respiratory therapist and supplier of veterinary medical equipment and accessories. We offer installation / calibration services, in addition to ongoing onsite technical support – you just can't beat that service today.
Give us a call today to speak with a member of our team and experience the difference in quality service and business support at Georgian Anesthesia and Medical Corp.