You can be confident that our veterinary stainless steel products are well-constructed to give you lasting performance.
There are many items in a veterinary practice that must stand up to rigorous use, sanitizing cleanings, and a variety of messes day in and day out. It only makes sense to turn to veterinary stainless steel products for these situations. Stainless steel does not rust and can be repeatedly sterilized without worrying about damaging the surface. At Georgian Anesthesia and Medical Corp., we know that durability is also a factor, so you can count on us for veterinary stainless steel products made from quality-grade stainless steel.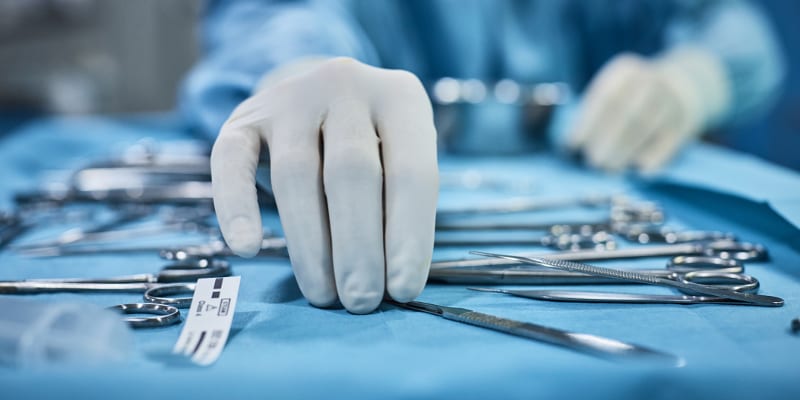 Just a few of the veterinary stainless steel items you can purchase from us include instrument stands, medical cabinets and casework, stainless steel tubs, baths & sinks, exam tables, wet tables, and scales. Whether you are looking for a heavy-duty 16-gauge 304 stainless steel wet sink, a compact stainless steel scale for weighing small animals, or something else, we are confident you will be impressed with the quality put into every one of the veterinary stainless steel products we have to offer.
Our knowledgeable staff is always happy to address any of your questions and can be a valuable resource whether you need one or two items for your veterinary practice or assistance with setting up a new location and want to take advantage of our new vet clinic setup services. Contact us today to learn more about our products and services. We look forward to serving your needs and giving you the support that you need to bring optimal care to the dogs, cats, and other pets entrusted to your care.