We offer veterinary scales from small portable units to those large enough for horses!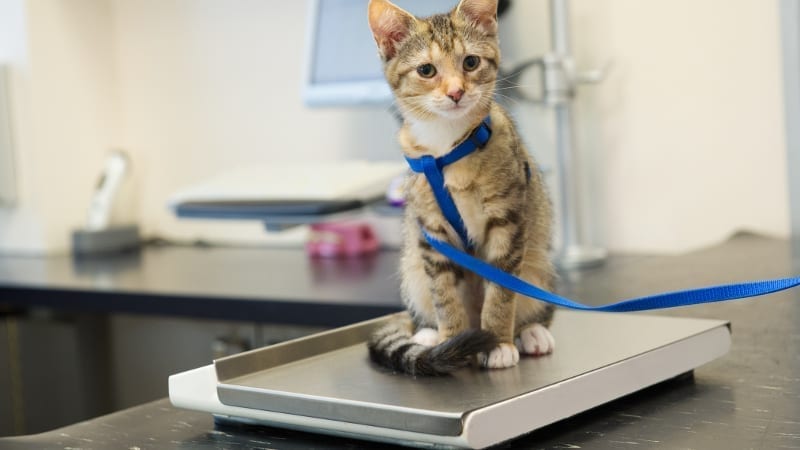 So many decisions can only be made by knowing the weight of the patient at your veterinarian clinic. Medication dosages, anesthesia levels, and other choices require not only the presence of veterinary scales, but the ability to trust that they are accurate. At Georgian Anesthesia and Medical Corp., we offer a variety of options so you can get the type that best serves your needs and budget.
If you'll pardon the pun, selecting veterinary scales is a "weighty" decision. If you are feeling a bit confused about which to go with, know that our team that includes registered medical professionals is always here to answer your questions and help you select the right veterinarian equipment for your clinic. Whether you are looking to upgrade outdated equipment or outfit a new office, you can count on us to have the necessary information about the various veterinary scales we offer to make your decision easier.
The good news is that whichever veterinary scales you choose, you can be confident it is the high-quality you need for constant use and will continue operating well through years of wear and tear. We offer everything form portable veterinary scales with or without a carrying case to equine digital floor scales to handle your largest patients.
If you have any questions about any of our veterinary scales or would like to discuss how to select the right one for your veterinary practice, don't hesitate to contact us. You can also feel free to contact us afterward if you need assistance with operation or need service. Call today to learn more.