Count on us to have a veterinary respiratory ventilator that will suit your needs.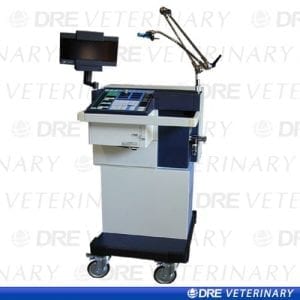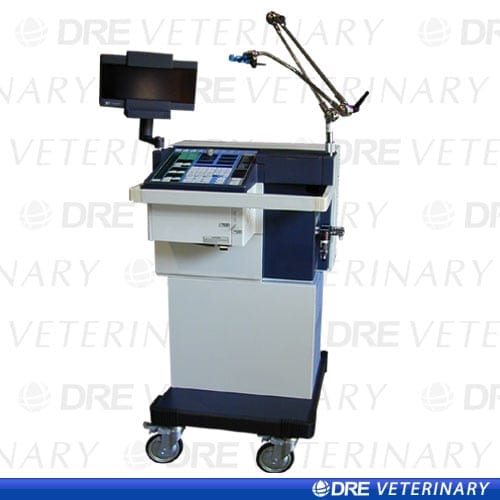 Depending on the scope of your veterinary practice, you may have cause to use a veterinary respiratory ventilator regularly or hardly ever. Regardless of the frequency, you want to know that when your patient cannot breathe deeply or fast enough, you have a reliable piece of equipment to aid them. Here at Georgian Anesthesia and Medical Corp., we offer a variety of ventilators so you can choose the style that best suits your needs.
One popular option is the Pulmonetic LTV-1200 veterinary respiratory ventilator. It can be used in the ICU, PICU, ED or during patient transport as it has the flexibility to adapt to changing respiratory needs. It is a fraction of the size of other units enabling optimal patient care across various clinical settings. It permits invasive and non-invasive modes of ventilation for patients as small as 5 kg (roughly 11 pounds). It also provides the user with comprehensive monitoring when used with the optional LTM graphic monitor. We also carry the LTV-1000 model that is the size of a laptop computer and works on a majority of companion animals.
Another option for a veterinary respiratory ventilator is the Puritan Bennett 7200 critical care ventilator. It has an advanced micro-processor design that offers CMV, assist/control, SIMV, CPAP, PEEP, and sigh controls. It has a built-in nebulizer, air/oxygen blender, and variable pressure waveforms.
If you would like to know more about the ventilators we have to offer or need assistance with selecting a veterinary respiratory ventilator for your practice, don't hesitate to contact us.