Have confidence that the animals in your care are safe with our high-quality general anesthesia machines and maintenance services.
It can be challenging for an animal to understand various procedures, making it dangerous to attempt them without the use of general anesthesia. Although there are always risks involved, the benefits outweigh these risks in many cases. At Georgian Anesthesia and Medical Corp., our job is to supply you with quality anesthesia equipment, as well as to provide anesthesia equipment maintenance and repairs so that one potential source of risk can be minimized – that of equipment error.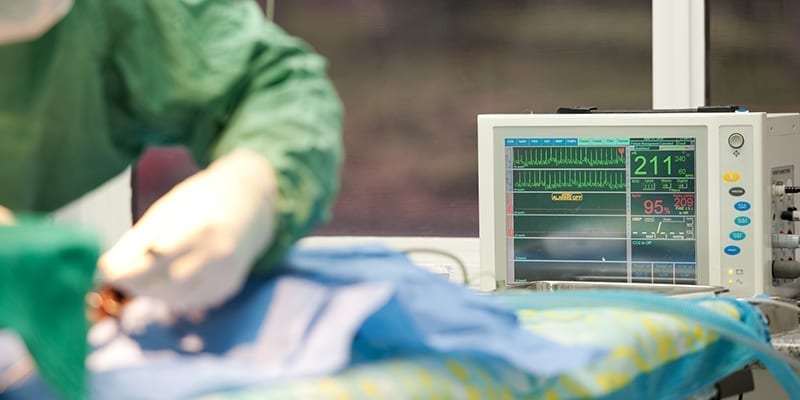 Our selection of veterinary general anesthesia equipment is extensive and ranges from vaporizers and ventilators to standard anesthesia machines for animals of all sizes. As a distributor of DRE new and refurbished medical equipment, we offer valuable information about the options available, as well as onsite medical equipment repair, maintenance, and installation for autoclaves, general anesthesia machines, microscopes, dental machines, and more.
When you purchase a general anesthesia machine from us, you get more than a high-quality machine you can rely on. You also get our assistance with any questions you might have, including troubleshooting, scheduling maintenance, and support when you decide to upgrade. Our goal is to help you make your veterinary practice as successful as possible so you can give optimal care to the animals that have been entrusted to you.
Whether you are looking to get your first general anesthesia machine or others to expand your practice, don't hesitate to reach out to us. We also offer veterinary clinic setup to help walk you through everything that a new location would require to be fully operational. Contact us today to learn more about our general anesthesia machines and services.