You can depend on us for the anesthesia machine you need and the service to keep it operating as it should.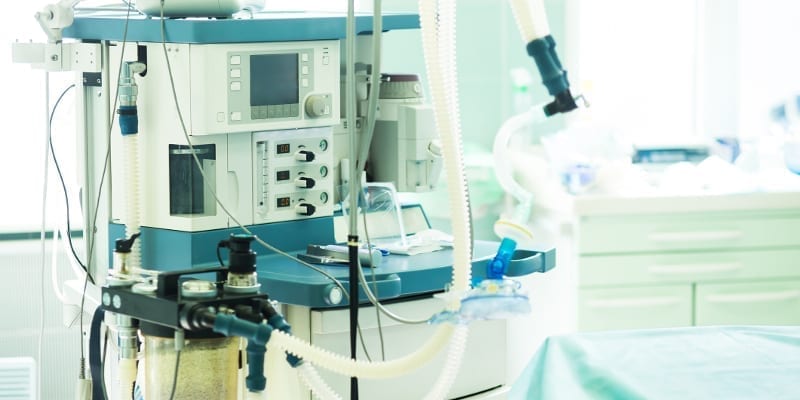 When it comes to any surgery – human or animal – at least some of the success rides on the proper use of anesthesia to make the patient comfortable and immobile. If your veterinary practice performs surgical procedures requiring anesthesia, you want the peace of mind that your anesthesia machine will perform properly throughout every procedure. At Georgian Anesthesia and Medical Corp., we have access to the most innovative veterinary equipment in the industry, so if you are thinking about upgrading your anesthesia machine or you need your first for establishing a clinic or second location, you can count on us to have the reliable options to choose from that you are looking for.
Not only will you find the anesthesia machine you need for your veterinary practice, but you can also turn to us when it needs maintenance or service. You should know that you are not going it alone with any veterinary equipment you obtain through us, as you have access to the expertise of our registered medical professionals, as well as the full medical team at DRE, including emergency response 24 hours a day. Our goal is to build long-term relationships with the veterinarians that trust us to provide their supplies, medical equipment, and service, so you can be confident you'll get the assistance you need in a timely and professional manner.
If you have any questions about an anesthesia machine you see on our website or need assistance selecting the right one for your needs and budget, don't hesitate to contact us.