Enhance your veterinary practice with innovative anesthesia equipment.
For many veterinary procedures, it makes sense to use anesthesia to make the operation more comfortable for the animal and to ensure accuracy during the operation. Veterinary practices must also have access to innovative anesthesia machines to make sure procedures go according to plan and that they are able to provide superior care to their patient.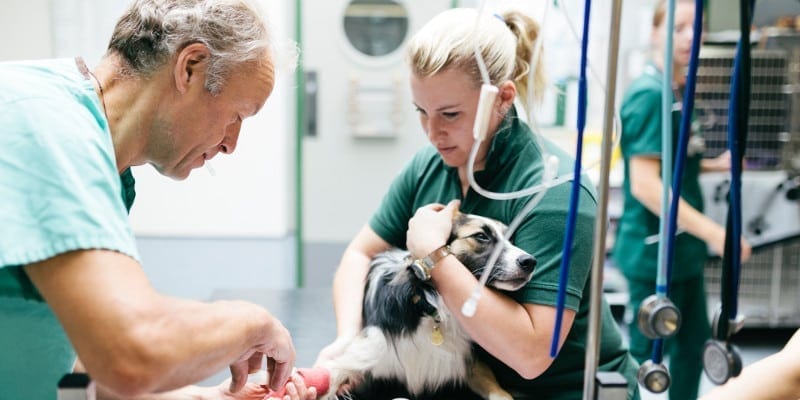 If you are in the market for new veterinary anesthesia equipment for your veterinary practice, at Georgian Anesthesia and Medical Corp., we are your top source. Our selection of veterinary anesthesia equipment is extensive and ranges from vaporizers and ventilators to standard anesthesia machines for large to small animals. After you have browsed through our selection, we would be happy to give you a reliable quote and go over the many benefits the equipment offers.
While we are a premier distributor of veterinary anesthesia options, we also service and maintain this equipment. We realize how important it is to keep your equipment up and running, especially in the event of emergencies, which is why we maintain the ability to repair most anesthesia machines. We also offer an extensive inventory of parts, so repairs happen quickly and efficiently in most cases.
At Georgian Anesthesia and Medical Corp., we are your source for all things veterinary anesthesia equipment, service, and maintenance. To schedule a time for us to come and service your equipment or to receive a quote on a new addition to your veterinary practice, please reach out to us today.