We have all the new and refurbished veterinary equipment you need to start a new practice or to keep your current practice up to date.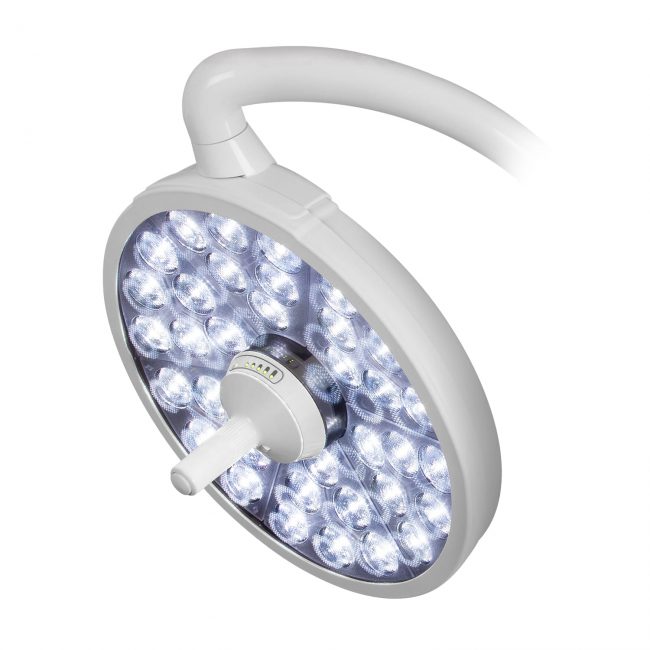 Here at Georgian Anesthesia and Medical Corp., we have the experience and knowledge needed to help you choose the veterinary equipment you need to provide superior patient care at your veterinary practice in or near Vancouver, British Columbia. Our offerings of veterinary equipment include both new equipment and refurbished equipment to match your needs and budget. If you are setting up a new clinic, we can offer delivery and setup services, as well as training and education on your new equipment. We also offer onsite maintenance and repair services.
When it comes to veterinary equipment, our selection is extensive and includes the following:
Anesthesia machines (for a variety of animals, even rodents)
Autoclaves and centrifuges
CO2 sensors and cables
Defibrillators
Dental equipment
Electrosurgical equipment
Incubators and warmers
Microscopes
X-rays machines (including mobile options)
Monitors
Ultrasound equipment
Ventilators
We also can provide you with essential veterinary equipment like instrument stands, IV equipment, surgical lights, cabinets, carts, tables, chairs, baths, sinks and more. If you need it in your veterinary clinic, chances are we can provide it for you.
We understand that your clients (and the animal patients they love) are counting on you to provide superior patient care. With our onsite maintenance and repair services, you can be sure your equipment will be in top working order. We can also provide training and education so that you can confidently and accurately use your equipment to achieve the best possible results. Give us a call today to discuss your needs for veterinary equipment.