Our team offers expert veterinary equipment installation services to help you get the best results from your new machines.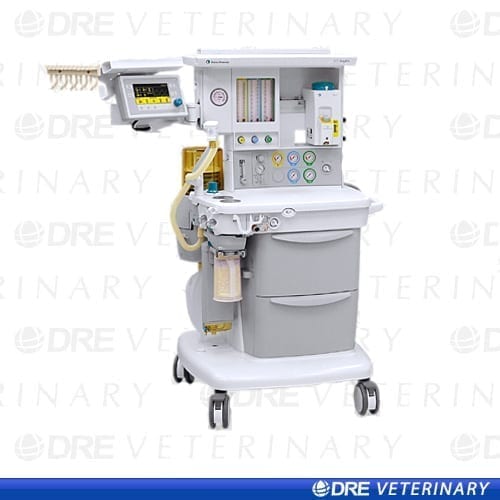 Here at Georgian Anesthesia and Medical Corp., we have extensive experience in the medical supplies and equipment industry, and we are here to help you get the tools you need to provide the best possible care to your patients. Our team offers a wide range of high-quality medical equipment for all medical professionals, including veterinarians. In addition, we can even install your new machines for you so that you can start using them right away. If you are interested in our veterinary equipment installation services, just give us a call.
As we stated above, our team has been providing medical equipment for many years, and we have installed countless machines for a wide variety of clinics. Whether your practice is large or small, you can count on us to deliver the top-notch equipment you need and get everything installed correctly so that you can feel confident you are getting off to the best start with your new tools. If you have questions about our veterinary equipment installation services, feel free to reach out to us to get the answers you are looking for.
Our team is proud to serve the Vancouver, British Columbia community, and we want to help you do what's best for your veterinary practice. If you need new veterinary equipment, we encourage you to give us a call to check out our selection and arrange for professional veterinary equipment installation services—we'll get everything set up for you so that you can start using your new tools as soon as possible.