We offer a range of high-quality vet surgery equipment to help you provide the best possible patient care.
While doctors who treat human patients are highly specialized in their knowledge and skills, most veterinarians need to be generalists. For example, if a person needs surgery, their general practitioner will refer them to a surgeon, but if a cat or dog needs surgery, the veterinarian will most likely perform it themselves.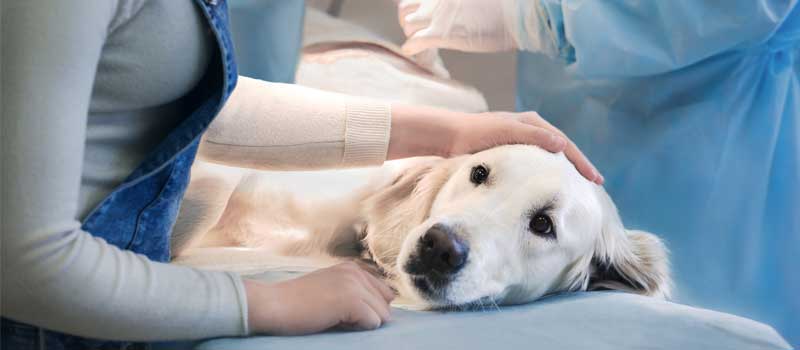 If you need vet surgery equipment for your practice, our team at Georgian Anesthesia and Medical Corp., has you covered. We have been working in the medical supply industry for many years, and we offer a wide range of high-quality equipment to help you take your practice to the next level and provide the best possible care to all your patients.
Our team understands that veterinary medicine presents some unique challenges, such as the fact that vets have to treat patients of different species, and who often vary significantly in weight and size. If you are looking for vet surgery equipment or any other tools for your practice, we encourage you to reach out to our team to get our expert recommendations and advice. We'll help you select the best equipment for your clinic, and we can even install it for you to ensure that you get the best possible results.
We are proud to serve the Vancouver, British Columbia community, and we want to help you do what's best for your veterinary practice and for your patients. If you are looking for new, state-of-the-art vet surgery equipment, we encourage you to check out our selection on our website or give us a call directly.