Our new veterinary clinic setup services will jumpstart you on the road to success.
Starting a new veterinary clinic is a very exciting prospect, but it can also be a very daunting task. The sheer amount of equipment to consider and decisions that will need to be made can quickly feel overwhelming. If you are preparing to a new veterinary clinic setup in or near Vancouver, British Columbia, you don't have to do it alone. Reach out to us at Georgian Anesthesia and Medical Corp. We have the experience and knowledge needed to help you narrow your focus on the true essentials and get the most out of your new purchases.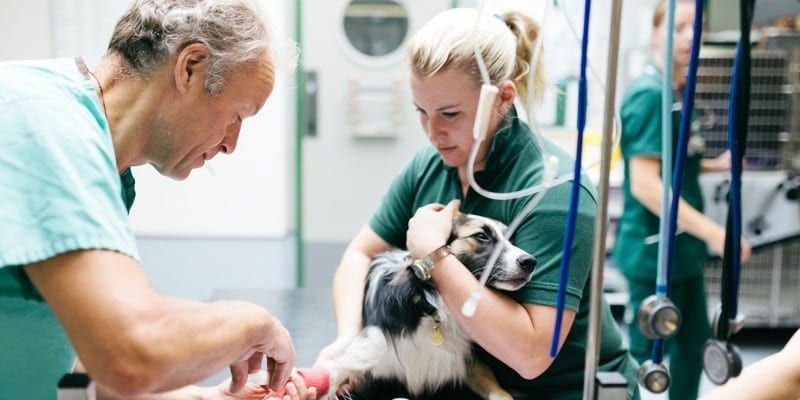 We are a proud distributor of both new and refurbished DRE veterinary medical equipment. We can help you work through the entire catalogue of offerings and work within your budget to make your new veterinary clinic setup a success. We can help you select:
Procedure and exam tables
Lighting for surgery
Ultrasound equipment
Surgical instruments and equipment
Electrosurgical equipment
X-ray machines
Scales
Stands and cabinets
Anesthesia systems
Patient monitoring equipment
Warmers
Ventilators
Vaporizers
Not only can we help you select equipment for your new veterinary clinic setup, but we also offer complete installation packages as well. We can come in and make sure your space is set up effectively for your day-to-day needs. We can even train you and your entire staff on best practices for your new equipment, offering tips on regular usage, cleaning, maintenance, and more. We are also available for emergency support and troubleshooting as needed. Our services will give you peace of mind and allow you to offer the best possible patient care. Contact us today to learn more or get started together.