Gain maximum performance and reliability with our veterinary equipment installation services.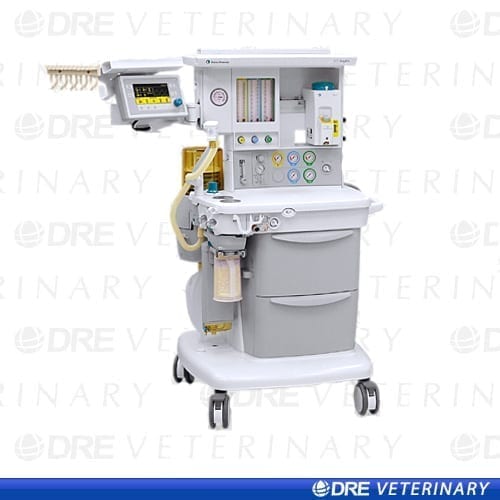 Installing new veterinary equipment at your Toronto, Ontario veterinary clinic can be complicated and daunting if you attempt it on your own. Professional installation can put you at ease knowing the job has been done properly. At Georgian Anesthesia and Medical Corp., we understand wanting to give your new equipment the best setup possible. Particularly if you have made a sizeable investment in new equipment, you want to be confident that the equipment has been expertly installed to guarantee safe and effective use for a long time to come.
When you went through training to become a veterinarian, you likely learned how to use a wide range of veterinary equipment. It is unlikely, however, that your training included the specifics of installing and setting up each piece of equipment. We are happy to help with all of your veterinary equipment installation and setup needs. As a distributor of DRE new and refurbished veterinary medical equipment, we can tell you that you'll also gain support from the full medical team of professionals who are ready to assist you as you get acquainted with your new equipment.
While some equipment is straightforward to unpack and set up, much of what we offer has a more complex veterinary equipment installation process. If proper procedures are not followed correctly, the performance and reliability of the equipment can be adversely affected. It is wise to protect the investment you have made in your equipment and ensure the welfare of your patients. Contact us today for our help with choosing the right equipment for your veterinary clinic or animal hospital and scheduling the veterinary equipment installation at a time which is convenient for you.