Regularly clean and calibrate your veterinary equipment for better performance.
Any type of equipment with moving parts needs regular attention to ensure its functionality and reliability. When it comes to something as important and sensitive as veterinary equipment, make sure it operates as it should by partnering with us at Georgian Anesthesia and Medical Corp. We know you rely on your equipment to perform, or else you risk undesirable outcomes for your patients. Thanks to our preventive yearly maintenance programs, we can take care of all the cleaning, calibration, and repairs your practice needs.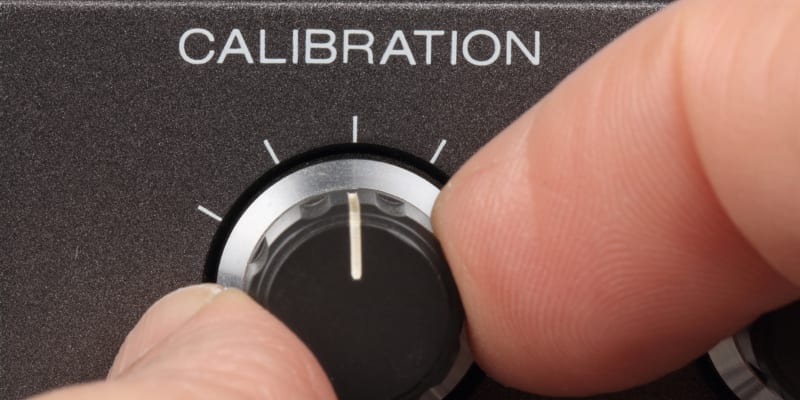 A registered biomedical team completes the veterinary equipment calibration and our other services, providing you with a comprehensive report upon completion. Generally speaking, we suggest scheduling veterinary equipment calibration with us once a year to maintain the performance of your anesthesia equipment and vaporizers. We also clean, calibrate, and repair veterinary autoclaves, microscopes, and dental machines.
Our team can come and calibrate the equipment at your practice in Toronto, Ontario at a time that works best for you to minimize interruptions to your practice. Ultimately, our goal is to encourage positive patient outcomes, and our repair, maintenance, and calibration services do just that.
At Georgian Anesthesia and Medical Corp., we make it easier and more affordable for all veterinary practices in the Toronto area to use and maintain the best possible equipment and devices. Schedule veterinary equipment calibration with us today by giving us a call. We look forward to hearing from you!