Properly maintain your anesthesia equipment.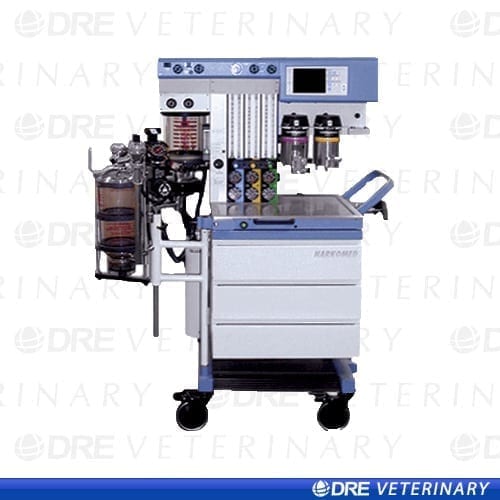 Any mechanical equipment needs regular maintenance and care. For example, for your car to run efficiently and reliably, you have to invest in oil changes, new brake pads, and other repairs on a regular basis. The same goes for your veterinary office's anesthesia equipment. Feel confident knowing your anesthesia equipment will always work properly by hiring us at Georgian Anesthesia and Medical Corp. to perform regular maintenance on it.
Our veterinary anesthesia equipment maintenance service includes everything you need to keep your anesthesia machine running properly. Schedule an appointment for us to come to your practice in Toronto, Ontario, and we will arrive right on time, ready to get to work. We will perform a full assessment of your anesthesia machine, make upgrades to it if needed, and make adjustments to its operation. In the interim, we can always come and help if an unexpected issue arises with your anesthesia machine.
In addition to our veterinary anesthesia equipment maintenance services, we also perform maintenance on many other types of veterinary equipment your practice uses every day. Our goal is to become your one-source provider of maintenance, repairs, service, and sales for everything your Toronto veterinary practice needs.
Choose us as your provider for veterinary anesthesia equipment maintenance and feel confident knowing our professional expertise will help you continue to run a successful practice. Contact us at Georgian Anesthesia and Medical Corp. today to find out more.