Let us provide you with all the equipment and tools necessary for your animal surgery needs.
When the animals in your care need a surgical procedure, you want to care for them during this time just like you would at any other time. Having the right equipment and tools to perform quality, safe and effective animal surgery procedures is possible in any office in the Toronto, Ontario area with our help. Here at Georgian Anesthesia and Medical Corp., we offer tools, varying types of equipment, and much more for your veterinary office, and we would love to help get you set up for your animal surgery needs.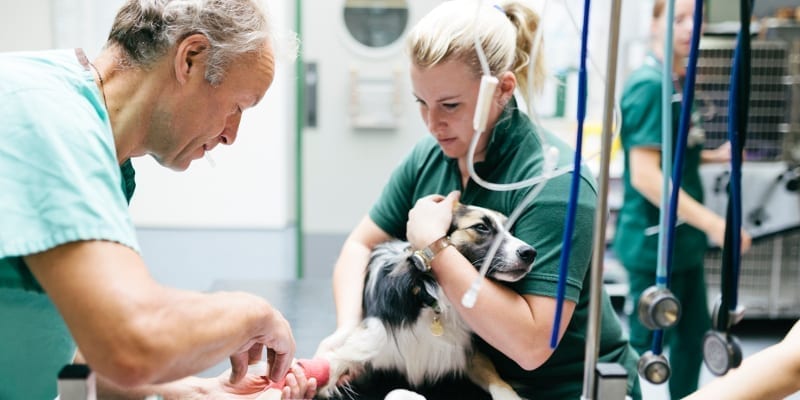 We have everything you need to get you set up for safe animal surgery practices. With everything from the surgical tools required to the autoclaves to keep them clean, we can start you off right. We are also able to assist you with important equipment such as CO2 anesthesia monitoring, x-ray equipment, scales, ventilators, equipment, equipment calibration, IV pumps, and even the setup of your equipment in your operatories. With the help of our veterinary equipment and animal surgery experts and suppliers, we can get your office equipped, updated and ready to go for your patients.
If you are renovating your veterinary office, looking to upgrade your equipment, expanding your practice or starting from scratch, our team of experts is ready to help you find the best in animal surgery equipment for your needs. Please contact us today if you have questions or are looking for quality equipment in the area. We look forward to helping you with your animal surgery and procedure needs.