If you are planning to open a new vet's office, our new veterinary clinic setup packages can help make the process a breeze.
Setting up a new veterinary clinic is an exciting project, but one that requires careful planning. Here at Georgian Anesthesia and Medical Corp., we know that an important part of any new veterinary clinic setup is choosing and installing the right equipment. Because of this, our team offers complete setup options that will equip you with everything you need to get your new clinic off to a great start.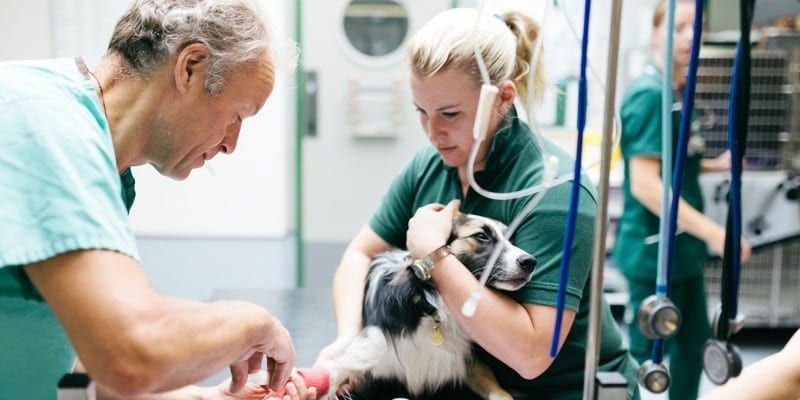 Our team at Georgian Anesthesia and Medical Corp. wants to help you deliver the highest possible standard of care to your animal patients from the very first day. To help you accomplish this goal, we not only offer a range of top-notch veterinary equipment, but we also offer free training on how to operate and maintain each machine to ensure that you can provide consistently high-quality treatment. Different equipment manufacturers use different designs, so it's sometimes necessary to get a tutorial on how to use the latest model or the new brand in order to use your diagnostic and treatment tools the most effectively. Fortunately, you can count on our team to answer any questions you have about your new veterinary clinic setup package and ensure that you are able to hit the ground running at your new facility.
We at Georgian Anesthesia and Medical Corp. are proud to serve the Toronto, Ontario community, and we want to help you make your clinic a success. If you are looking for a reliable equipment supplier and repair team for your new veterinary clinic setup, just give us a call.