We have recommendations for safe, effective, and reliable cat pain therapy.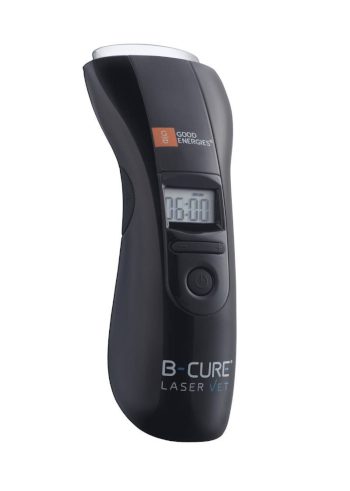 Are you looking for equipment that can help you provide the best cat pain therapy available? At Georgian Anesthesia and Medical Corp., we have recommendations for safe, effective, and reliable cat pain therapy. One of these is the B-Cure Laser Device. This handheld low-level laser device is small and portable. It is safe enough to be used not only in a clinical setting but also for at-home use by cat owners who want to provide cat pain therapy for chronic health challenges, like arthritis and other conditions.
The B-Cure Laser device is used next to the cat's skin, where it penetrates the skin without heating or harming it. It enters the skin and tissue cells where it can promote cell reconstruction and recovery. It can relieve pain and provide beneficial and localized photochemical effects that can lead to improvements systemically as well.
Whether your cat is suffering from illness, pain, or injury, the B-Cure Laser may be beneficial in the recovery process. It can help make the effects of chronic conditions less severe and make your beloved cat more comfortable, improving quality of life.
We are located near Toronto, Ontario, and we can help with all your veterinary equipment needs, not just with cat pain therapy devices. We can help set up new clinics with all the equipment needed to provide the best patient outcomes. We are available to consult with existing clinics looking to upgrade and improve their technology and equipment to better serve their animal patients and owners. Contact us today to discuss your needs.