New advances in animal laser therapy can bring pain relief and promote healing.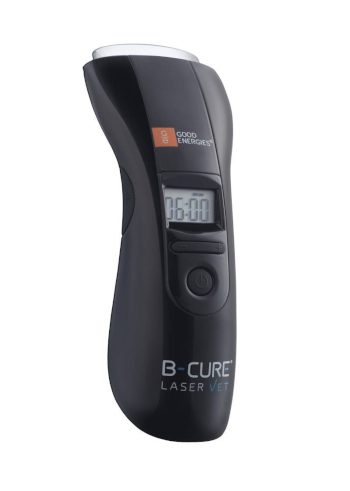 Technology is constantly changing and revolutionizing the medical and veterinary fields, and at Georgian Anesthesia and Medical Corp., we are passionate about keeping up with those changes and bringing the best options for state-of-the-art equipment to your practice or clinic. One very exciting new development in veterinary science is the introduction of animal laser therapy. New advances in animal laser therapy can bring pain relief and promote healing, among other possible benefits.
Whether you are a brand-new veterinary facility looking to set up your clinic or you are an established practice looking to enhance your patient services near Toronto, Ontario, we are standing by to help. We can assist with the selection of new and innovative technology and equipment. We can also help with setting up equipment, servicing equipment onsite, and taking care of all needed maintenance to make sure your equipment is always working optimally.
One option we are excited to offer for animal laser therapy is the B-Cure Laser Device. This low-power laser device can provide effective pain relief and can promote healing beneath the surface of the skin. The laser beams penetrate the skin without heating or damaging it and promote photochemical reactions within cells that help with cell repair. The B-Cure Laser Device can benefit animal patients with arthritis or other injuries, but it is small enough and safe enough to be used at home by pet owners if desired. To learn more about animal laser therapy or other equipment and services, don't hesitate to call us today.
Similar Services We Offer: