With the equipment and services we have to offer, you'll be able to best serve those that depend on your veterinary services.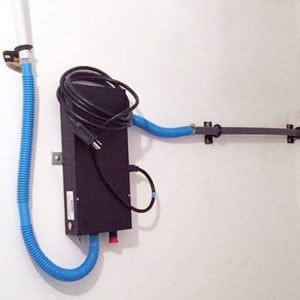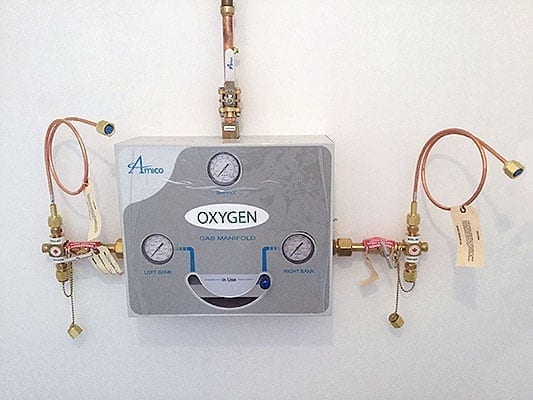 Whether you have an established veterinary services clinic, are looking to open your first one, or are expanding to another location to better serve the Toronto, Ontario area, you can turn to us at Georgian Anesthesia and Medical Corp. for the veterinary equipment and services you need. We not only provide exceptional services for new veterinary clinic setup, but we can also help with selecting new equipment to stay current in the industry by replacing outdated equipment.
Being able to compete by enhancing your veterinary practice with state-of-the-art surgical equipment isn't just important for the success of your business, it is also important for giving your patients the best possible care. We understand that being a provider of veterinary services involves providing effective care, so we offer a variety of veterinary surgical equipment, including anesthesia equipment, which your clinic needs.
We are also available for a variety of veterinary equipment services, including equipment installation, setup, calibration, cleaning, and regular maintenance so that you can protect the investment you have made. Contact us about our vaporizer service, autoclave service, dental machine service, and microscope cleaning service just to name a few. Our goal is to make sure that your veterinary equipment works the way you need it to when you need it in order to best serve those who depend on you for high-quality veterinary services.
If you have any questions about how we can support your veterinary services clinic or animal hospital, don't hesitate to reach out to us.
Similar Services We Offer: