Our team offers a great selection of veterinary x-ray equipment to help vets provide superior patient care.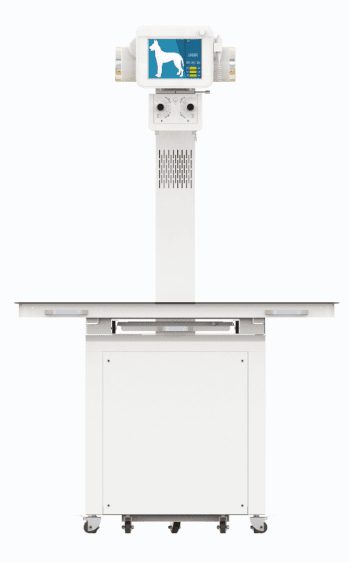 X-rays are an essential tool for medical diagnoses, and they are used extensively in both standard and veterinary medicine. Our team at Georgian Anesthesia and Medical Corp. specializes in helping medical care professionals find the right equipment for their facilities, and we can help you select the best x-ray equipment for your veterinary clinic. If you are looking for the latest in veterinary x-ray technology, we encourage you to give us a call to find out more about our selection.
We have been working in the medical equipment industry for over 18 years, and we are thoroughly familiar with the demands of veterinary medicine. Our team has the right experience to help you identify your needs and recommend the ideal equipment to fulfill them. We offer a wide range of veterinary x-ray equipment, and we make sure that the equipment that we offer provides the latest in diagnostic technology so that you can give the most accurate diagnoses. Our team's goal is always to help our clients provide the best patient care, and you can count on us to help you find the perfect veterinary x-ray machines to let you do just that.
Our team is proud to serve the community here in Vancouver, British Columbia, and we want to help you do what's best for your practice and your patients. If you are looking for new veterinary x-ray equipment, simply give us a call today to learn more about the wide range of options we offer.