Our team offers high-quality veterinary ultrasound equipment to help you take the best possible care of your patients.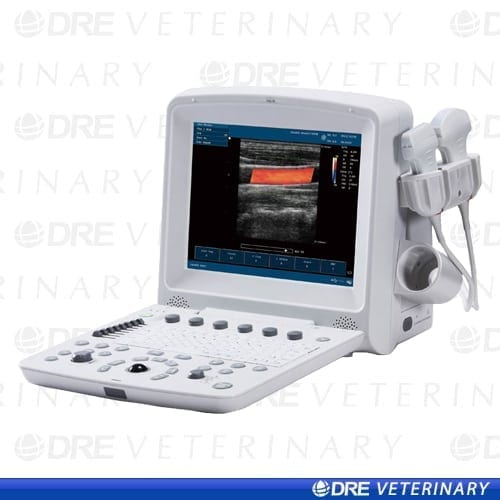 Here at Georgian Anesthesia and Medical Corp., we have extensive experience in the medical equipment industry, and we are proud to offer a wide range of high-quality products that will help you maintain a high standard of patient care. Our team has worked extensively in both human and veterinary medicine, and you can count on us to help you choose the right equipment for your practice's needs. For example, if you need new veterinary ultrasound equipment for your vet clinic, you can turn to our experts to get the top-of-the-line options you are looking for.
We have been working in the field of medical and veterinary equipment for over 18 years, and we have extensive knowledge about the latest in medical technology. Our team also understands the specific challenges of veterinary medicine, and you can trust us to help you find the right equipment to overcome those hurdles. We offer veterinary ultrasound equipment that will allow you to take high-quality diagnostic images of patients of just about any size or species, which in turn ensures that you can provide top-notch care to dogs, cats, livestock, or any other animal. If you are interested in learning more about how we can help you, we encourage you to reach out to our team.
Our team is proud to serve the veterinary community here in Vancouver, British Columbia, and we want to help you provide the best possible care to your patients. If you need new veterinary ultrasound equipment for your practice, just give us a call to learn more about our selection.