We offer effective, reliable veterinary telemetry equipment to help you more accurately diagnose your patients.
The term telemetry refers to the process of collecting data from remote points, then transmitting that data somewhere else. In the medical field, telemetry devices are widely used to monitor electrical activity in the heart, and doctors then use that data to diagnose and treat a variety of conditions. While telemetry devices have been a standard part of human medicine for years, they are still relatively uncommon in veterinary medicine, but an increasing number of vets are adopting these techniques. If you are interested in making veterinary telemetry a part of your practice, you can turn to our team at Georgian Anesthesia and Medical Corp. to get the high-quality equipment you need.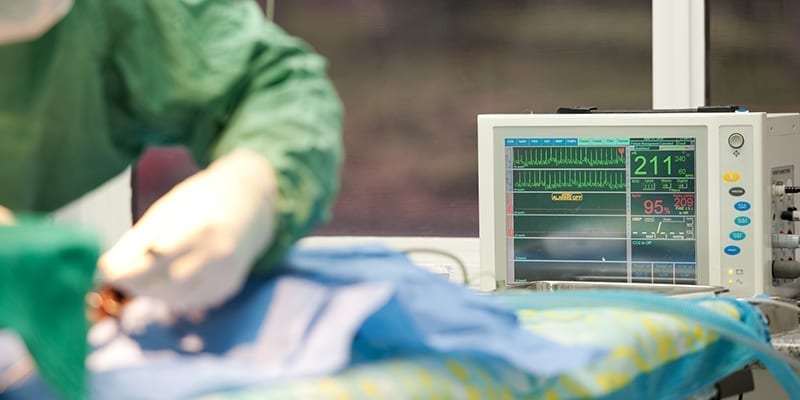 We have been working in the medical equipment industry for many years, and we make it a point to stay up to date with the latest advances in medical technology. Our team is excited about the possibilities of veterinary telemetry, and we want to help more veterinarians take advantage of this useful diagnostic tool. If you are interested in adding another tool to your kit, we encourage you to reach out to us to learn more about our veterinary telemetry equipment and how it can help you elevate your level of care. We'll help you select the ideal equipment for your practice's needs.
Our team is proud to serve the Vancouver, British Columbia community, and we want to help you provide the best care to your patients. If you want to know more about our veterinary telemetry systems, simply give us a call.