Our team offers high-quality veterinary tables to help you provide the best care to your patients.
We at Georgian Anesthesia and Medical Corp. have been in the medical supply industry for many years, and we understand that different medical professionals need different types of equipment. However, we also know there are a few key pieces of equipment that doctors of all specializations need, and one example is exam tables—this holds true even for doctors who don't treat human patients, as veterinarians need exam tables as well. If you are looking for new veterinary tables for your practice, you can turn to our team to get the high-quality equipment you deserve.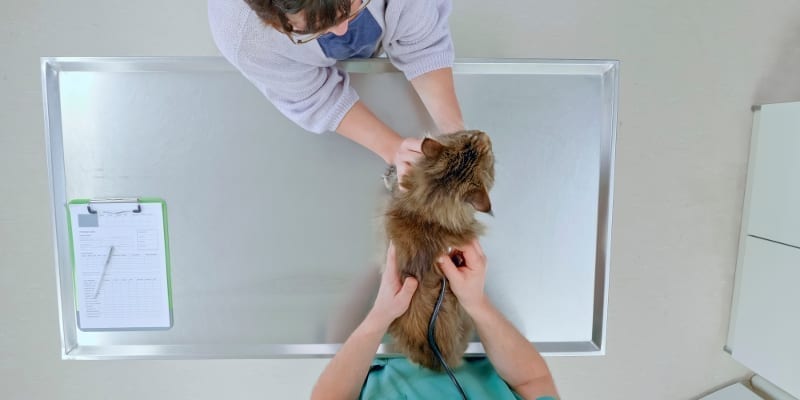 Due to our extensive experience in the industry, our team understands that veterinary medicine comes with a set of specific challenges, such as the fact that veterinary patients are of many different species and often wildly different sizes. If you are struggling to find the right veterinary tables—or any other veterinary equipment, for that matter—you can reach out to our experts to get the recommendations and advice you need to make the selection process easier. No matter what you need, we will make sure you get the right equipment to take your practice to the next level.
Our team is proud to serve the veterinary community here in Vancouver, British Columbia, and we want to help you take your practice to the next level. If you are looking for new, high-quality veterinary tables, we encourage you to give us a call or check out our selection on our website.