We offer a range of high-quality veterinary suction equipment to help you provide the excellent care your patients deserve.
At Georgian Anesthesia and Medical Corp., we have been working in the medical equipment industry for many years, and our goal is to help you select the effective, reliable equipment you need. Our team works extensively with doctors in a wide variety of specializations, including veterinarians. If you are looking for high-quality equipment for your veterinary practice, you can turn to our team to get the great tools you need to provide excellent care to your patients. One of the many types of products we offer is veterinary suction equipment, and we encourage you to check out our selection today.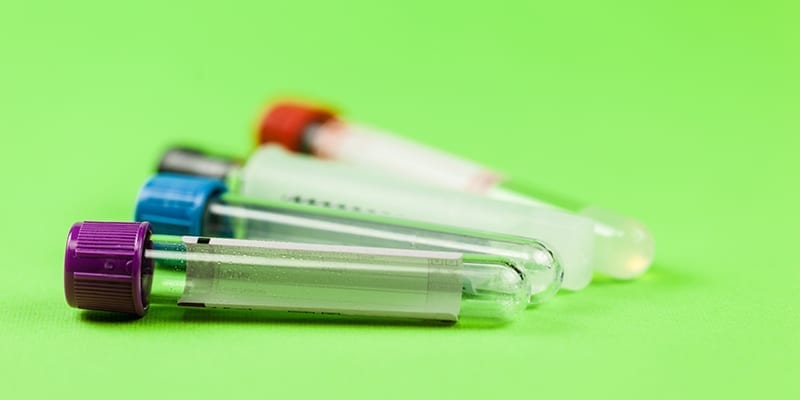 Suction equipment is an important part of any medical professional's toolkit, whether they work on human or animal patients. During surgery and other procedures, you will often need to remove fluids to ensure you can clearly see what you're doing, and you may also need to remove obstructions. Our team offers the cutting-edge veterinary suction equipment you need to meet those needs. If you are not sure which of our options to choose, you can reach out to our experts to get a personalized recommendation—we'll help you find the ideal option for your practice's needs. To learn more about our veterinary suction equipment, simply contact our team to get the answers you are looking for.
We are proud to serve the Vancouver, British Columbia community, and we want to help you take excellent care of your patients. If you are looking for high-quality veterinary suction equipment, just give us a call to find out more about our selection.