Our team provides high-quality veterinary scales to help you accurately track your patients' weight.
We at Georgian Anesthesia Medical Corp. have extensive experience in the medical equipment and supply industry, and we have worked with a diverse array of practices over the years to provide the tools they need to deliver the best possible care. Our team has not only worked with medical facilities designed for human patients, but with countless veterinary practices as well, and you can turn to us to find the top-notch equipment your vet clinic needs.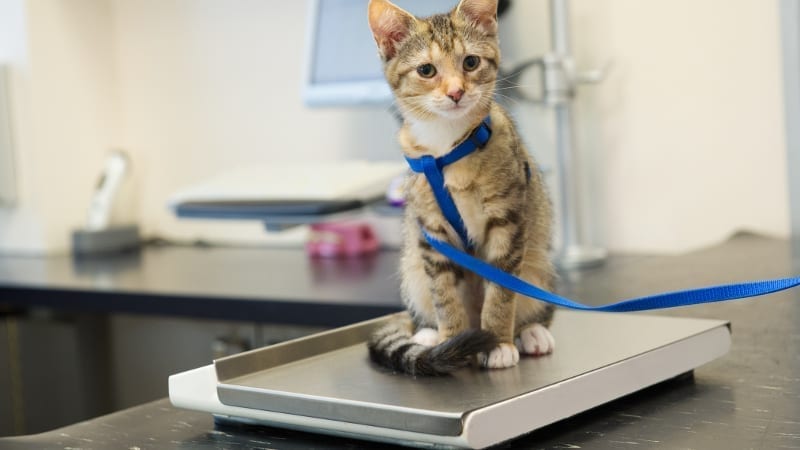 If you are a veterinarian, one tool that remains invaluable is a scale. Sudden changes in an animal's weight are often a warning sign of a serious medical problem, so it's important to keep careful track of your patients' weight in order catch such problems early. Our team can provide high-quality veterinary scales that will allow you to take accurate, precise measurements of the weight of all your patients, including everything from tiny rodents or birds to massive livestock animals. If you are looking to upgrade your practice's existing scales, or if you simply need more scales because your clinic is expanding, you can turn to us to get the accurate, reliable tools you are looking for.
Our team is proud to serve the Vancouver, British Columbia community, and we are committed to helping veterinarians like you provide top-notch care to your patients. If you are looking for new veterinary scales for your practice, simply reach out to us or visit our website to check out our selection.