If you are looking for a new veterinary respiratory ventilator, turn to our team to get the high-quality machine you need.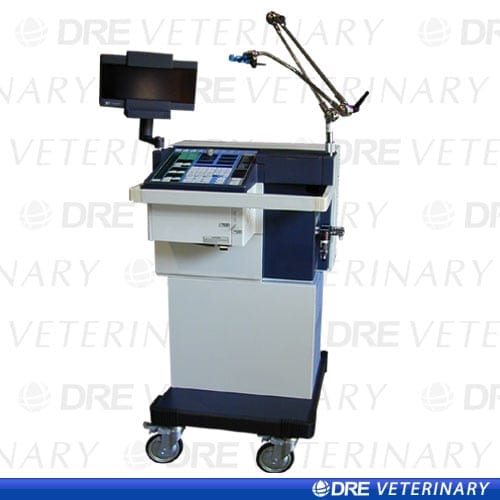 If you are a medical professional of any kind, then it's only natural to want to provide the best possible care for your patients, and this is true whether your patients are human beings or animals. Of course, veterinary medicine requires specialized equipment, and our team at Georgian Anesthesia and Medical Corp. is here to provide the high-quality tools you need to provide accurate diagnoses and effective treatment. For example, we offer excellent veterinary respiratory ventilators to help you keep your patients breathing during surgeries or when suffering distress, and we encourage you to give us a call to learn more or check out our website to look at our selection.
One way in which veterinary respiratory ventilators differ from those designed for humans is in the volume of air they are designed to supply. After all, veterinarians have to treat patients of wildly different sizes, from tiny puppies and kittens to fully grown mastiffs to even larger animals such as horses. Our team offers ventilators that can be adjusted to suit the specific needs of your patients and practice so that you can always provide the high-quality care that your patients and their owners are looking for.
We are proud to serve the Vancouver, British Columbia community, and we want to help you take the best possible care of your patients. If you need new veterinary respiratory ventilators for your practice, just give us a call or visit our website to learn more about our selection of high-quality models.