We offer an extensive selection of high-quality veterinary monitors to help you provide the best possible care to your patients.
In all medical fields, imaging is an essential diagnostic tool, so it's important to have the best equipment to capture and display these images. On top of that, medical professionals use a variety of monitors designed to collect and display data on various vital functions. Our team at Georgian Anesthesia and Medical Corp. offers a variety of high-quality imaging tools for both human and veterinary medical practices, including top-notch veterinary monitors. If you are looking for new monitors for your facility, simply turn to our team to get the excellent equipment you need to take your practice to the next level.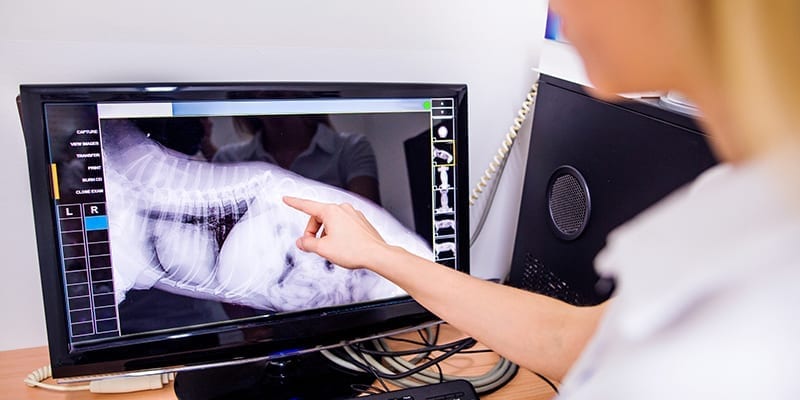 Whether you are looking for a simple blood pressure monitor, a pulse oximeter, or any other device for collecting and displaying patient data, you can find it in our selection. We have extensive experience in the fields of medical and veterinary equipment, and we can certainly help you find the right tools for your practice. To learn more about the various veterinary monitors and other supplies that we offer, we encourage you to check out our website or contact us directly at your earliest convenience.
Our team is proud to serve local veterinarians here in Vancouver, British Columbia, and we want to help you take your practice to the next level. If you are looking for the latest and best veterinary monitors for your lab, then we recommend you give us a call or check out our website to learn more about our extensive selection of high-quality equipment.