Our team offers a comprehensive range of high-quality veterinary supplies.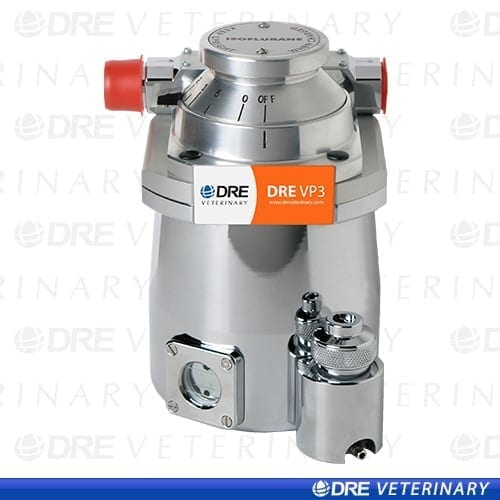 Here at Georgian Anesthesia and Medical Corp., we offer a wide range of high-quality medical equipment and supplies. In particular, we provide equipment for veterinary practices, and we encourage all veterinarians to reach out to us to find out more about what we can do to help you take your facility to the next level and elevate the level of care that you can provide.
Whether you need a veterinary scale, respiratory ventilator, monitor, microscope, or anything else, you can find it here with our team. We are proud to offer only the best in veterinary supplies, and you can count on us to help you select the best equipment for your needs. Our goal is to help you provide the best possible care to your patients, and we will always take the time to get to know you and your needs in order to recommend the ideal supplies and equipment for you. We have extensive experience in the veterinary equipment industry, so you can count on us to help you identify the ideal supplies to improve on your already excellent standards of care.
Our team is proud to serve the Vancouver, British Columbia community, and we want to help local vets like you provide the best possible care to your patients. If you are looking for high-quality veterinary supplies of all kinds, we encourage you to give us a call or visit our website today in order to check out our selection for yourself.