We provide a comprehensive range of veterinary medical equipment to help you provide the best possible care.
Here at Georgian Anesthesia and Medical Corp., we know you care about your patients, and we want to help you take the best possible care of them. This holds true whether your patients are human beings or animals, as we provide a comprehensive selection of both standard and veterinary medical equipment. We understand the unique challenges that veterinary medical professionals face, and we are here to help you find the solutions you are looking for.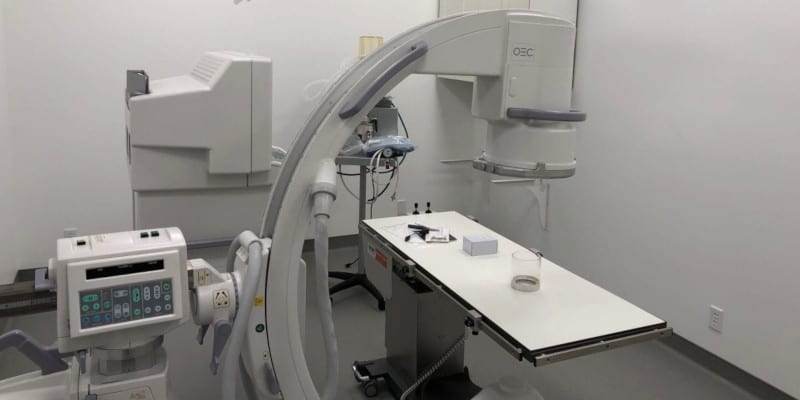 No matter what kind of veterinary medical equipment or supplies you need, you can count on our team to help you find the best option. We provide everything from anesthesia equipment and respirators to autoclaves, microscopes, and much more. You can turn to us to find cutting-edge diagnostic tools and equipment for treatment, and you can always consult our experts to get recommendations and advice. If you are looking for new veterinary medical equipment, we encourage you to reach out to us at your earliest possible convenience in order to learn more.
Our team has been providing high-quality medical equipment for over 18 years, and that includes top-notch veterinary medical equipment. We are proud to serve the veterinary and medical communities here in Vancouver, British Columbia, and we want to help you get the tools you need to provide the best possible care. If you need new equipment for your veterinary clinic, do not hesitate to give us a call or check out our website to learn more about our selection.
Similar Services We Offer: