We offer a wide range of top-notch veterinary equipment to help you make your clinic the best it can be.
At Georgian Anesthesia and Medical Corp., we have been working in the medical and veterinary equipment industry for over 18 years, so we have had more than enough time to become familiar with all kinds of supplies. In addition to providing equipment for human medical facilities, we also provide high-quality veterinary equipment to help vets like you take care of their animal patients.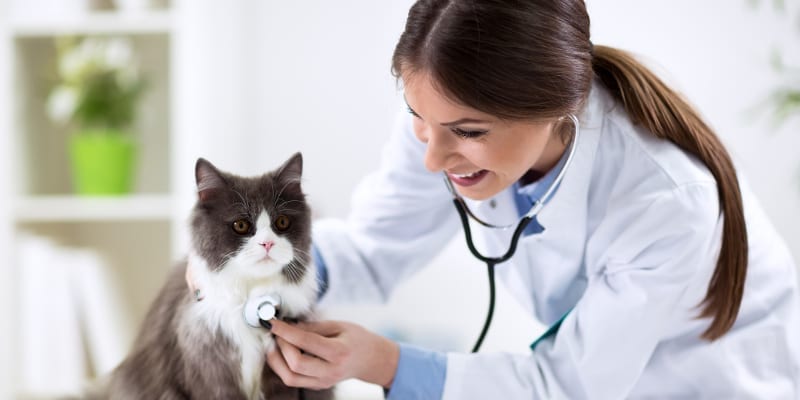 Our team provides a comprehensive array of veterinary equipment, including everything from exam tables and microscopes to anesthesia equipment and respiratory ventilators. If there is a piece of equipment that you need for your practice, you can count on our experts to help you find the best option for you. We are committed to helping you provide the best possible care for your patients, and we understand the specific challenges that come with veterinary medicine, such as the need to treat patients of vastly different sizes and of many different species. Our team will always listen to your needs in order to provide the ideal recommendations for your particular veterinary clinic or practice. To learn more about how we can help you, we encourage you to reach out to our team to consult with one of our experienced experts.
We are proud to serve the Vancouver, British Columbia community, and we want to help you provide the best possible care to your patients. If you are looking for the latest and best in veterinary equipment, simply give us a call or check out our website to view our selection for yourself.