Embrace the advantages of veterinary electrosurgical equipment.
More and more veterinarians in the Vancouver, British Columbia area and throughout the world have embraced the use of veterinary electrosurgical technology. We are committed to providing veterinary practices with the latest in veterinary equipment and solutions, and we can help you introduce new veterinary electrosurgical equipment to your practice. At Georgian Anesthesia and Medical Corp., we know making big changes at your practice can be a challenge, which is why we provide a variety of options so you can choose a veterinary electrosurgical unit that complements your practice's budget and needs.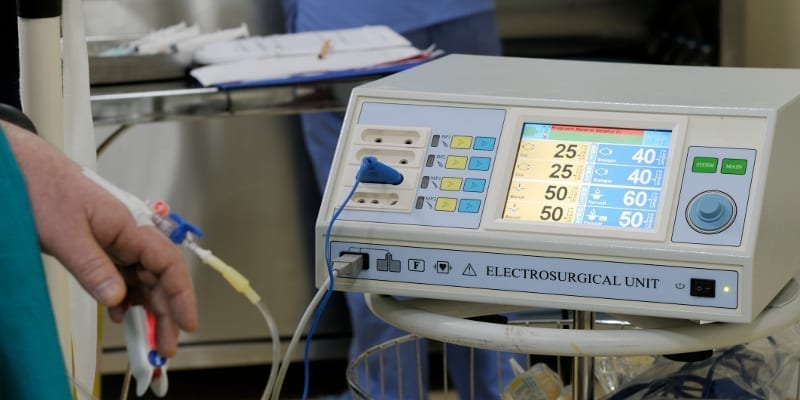 We sell veterinary electrosurgical equipment as well as all the accessories you could need to successfully use this type of equipment at your practice, including hi-lo and high-temp cautery kits, footswitches, cautery tips, switch pens, grounding plate cords, and more. This way, you feel fully prepared to use your new electrosurgical equipment when you purchase a new unit for your practice.
In addition to selling veterinary surgical equipment, we also provide a number of other services. For example, we can help you select and set up your new veterinary electrosurgical equipment after purchase. Additionally, our full biomedical division can help you calibrate, troubleshoot, and repair your equipment when needed.
If you want to learn more about veterinary electrosurgical equipment and how it can enhance your practice, we are happy to help. Contact us today to speak with a member of our team about improving your practice with this type of equipment.