Our team offers a range of high-quality veterinary table options to help you deliver the best possible care to your patients.
Most people understand that any medical facility, whether it treats human patients or animal ones, needs the right equipment in order to provide a high standard of care. However, when they think of veterinary equipment, most people jump straight to the various machines–x-ray cameras, autoclaves, etc.–and don't give a lot of thought to the more low-tech things like veterinary tables. On the other hand, we at Georgian Anesthesia and Medical Corp. know that having the right veterinary tables is essential to providing safe, effective treatments, and we offer a number of high-quality options for you to choose from.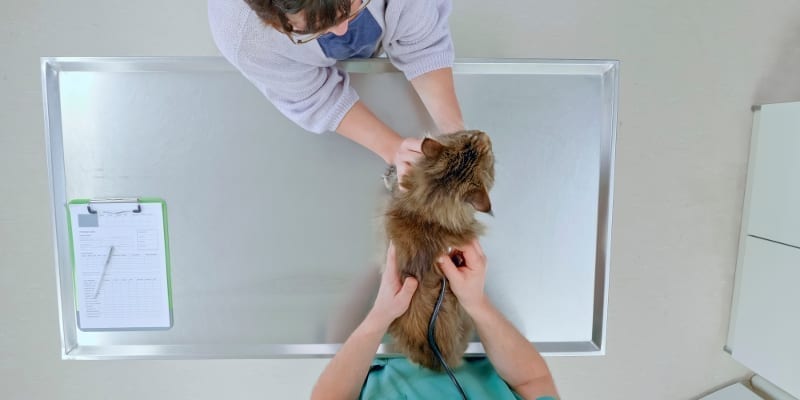 When it comes to choosing veterinary tables, there are a variety of factors to consider. How much weight do you need your table to support? Do you need adjustable height options? How easy is a given table to use, and how easy is it to clean? The answers to these and other questions will have a significant impact on the level of care you are able to provide with each veterinary table option, so we are happy to address any concerns you may have and provide as much information as you need to help you make your decision. We also offer repair and maintenance services to keep your new tables in the best possible shape.
We at Georgian Anesthesia and Medical Corp. are proud to serve the Toronto, Ontario community, and we want to help you make your clinic the best it can be. If you are looking for new veterinary tables, just give our team a call to learn more about our selection.
Similar Services We Offer: