Our team offers high-quality veterinary surgical lights to help you provide the best possible care to your patients.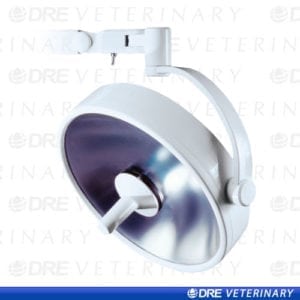 Our team at Georgian Anesthesia and Medical Corp. wants to help you give your patients the top-notch care they deserve, and that's true whether you are treating humans or animals. When treating both types of patients, it is sometimes necessary to perform surgery, and to do that, you'll need high-quality surgical lights to illuminate the table and let you see what you are doing with the greatest possible clarity. If you are looking for veterinary surgical lights for your practice, turn to our team to take advantage of our extensive selection and our many years of experience in this field.
When performing surgery of any kind, it is absolutely critical to be able to see what you are doing, lest you harm your patient by accident. To help you get the clear view you need, our team provides top-notch veterinary surgical lights. We offer only the best in veterinary equipment, and we are happy to discuss your needs, go over your options, and provide expert recommendations. In addition, our team is more than prepared to answer any questions you might have so that you can make an informed decision on the matter and get the best equipment for your practice and its needs.
Our team is proud to serve the Toronto, Ontario community, and we want to help you make your practice the best it can be. If you are looking for veterinary surgical lights, reach out to our team to learn more about our selection.